Rijk Zwaan continues to innovate
Added on 11 November 2022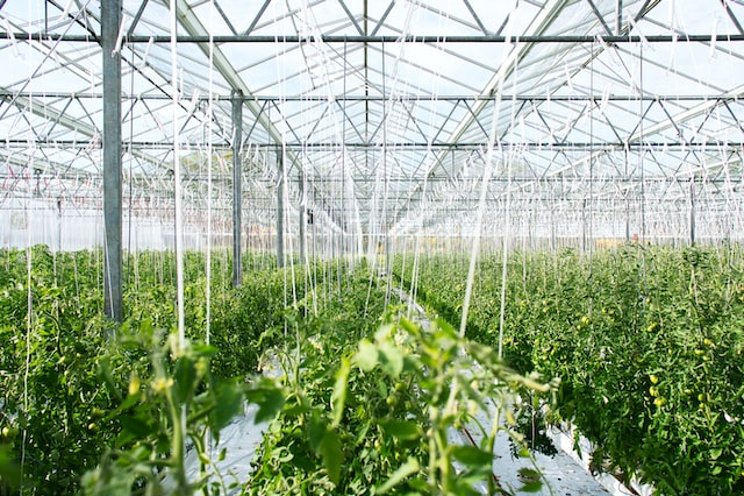 Highlights from 2021/2022
An 7% increase in net turnover to €534 million; this increase occurred in almost all regions and across all crops in which Rijk Zwaan is active.

The operating profit fell slightly due to the sharp rise in costs for research and development. However, the net profit rose thanks to the increase in the market rate.

A market share of 9%, putting the company in the top 4 of the worldwide vegetable seed market.

Rijk Zwaan employs over 3,800 people worldwide, of whom more than 40% are based in the Netherlands.

Food production is essential

The demand for high-quality vegetable seeds is rising in line with the growing global demand for healthy and sustainable food. Ben Tax, member of the Rijk Zwaan board of directors, comments on the financial year 2021/2022: ″No matter what is going on in the world, food production remains essential. Every day, hundreds of millions of people eat vegetables that have been grown from the seeds we produce. Our vegetable breeding company has shown stable growth for many years and continues to invest in innovation and supply chain collaboration.″

Continue reading.

Photo created by Erwan Hesrey - Unsplash