Havecon: a look back and a look into the future
Added on 11 November 2022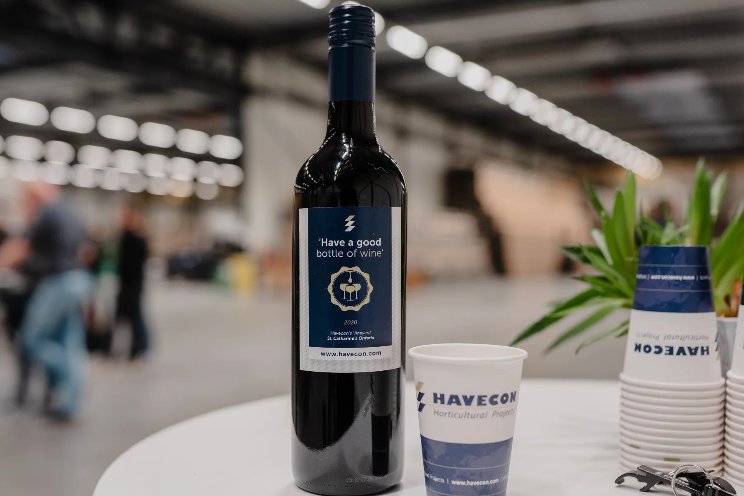 2006 - The start of Havecon.
Havecon is now a well-known name in the horticultural sector. But where does the name actually come from? It's actually quite obvious if you know the men behind Havecon: the H stands for Henk, the A stands for Aad, the VE is for Voorwinden and Verbakel together and finally you have the CON of construction. HAVECON is a fact! Behind this name and together with the strength of Voorwinden the goal to grow into a leading greenhouse builder who will produce, deliver and build quality was born.

2006 - The construction of the first Havecon greenhouse: Theo Ammerlaan Orchids in Pijnacker.
As the contract described according to the building plan, it was "building a horticultural greenhouse". Nothing more and nothing less. This very first Havecon greenhouse had a total area of 11,235 m2, where Havecon and Voorwinden started construction in mid-May 2007.

2022 - Havecon is now celebrating its 16th anniversary.
In the meantime a lot has changed and many big and small greenhouses have been built. From Bleiswijk greenhouse builder to a strong international market leader. From a team consisting of seven enthusiastic employees, to a strong and connected team spread over the Netherlands, North America and Bosnia.

Continue reading.

Courtesy of Havecon