Mastronardi Produce expands Backyard Farms lettuce brand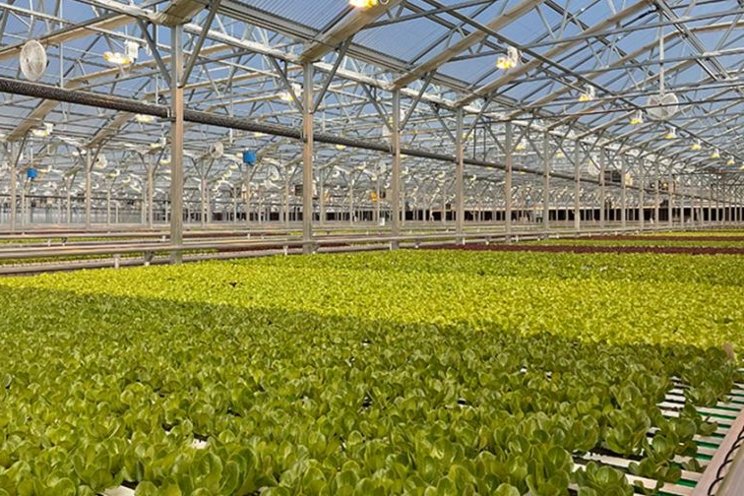 One grower – Naples Fresh in Naples, FL – was looking for a strong marketing partner to fuel its lettuce sales, while the other – Spring Born in Silt, CO – was forced to idle its operations late last year due to insufficient retail presence. Both facilities are new and feature cutting-edge growing systems for leafy greens. Mastronardi will support Naples Fresh and Spring Born in marketing and distributing their products under its new Backyard Farms lettuce line, driving mutual growth for the businesses.
"We have relationships with growers spanning decades, and we highly value them," says Dean Taylor, Vice President of Business Development at Mastronardi Produce. "We have always fostered relationships that are win-win, so we are thrilled to partner with Naples Fresh and Spring Born to launch our Backyard Farms lettuce line while supporting both the local workforce and food supply at the same time."
Backyard Farms has a loyal consumer base and long history of providing locally grown, fresh-from-the-vine tomatoes in Maine, and the brand has expanded in recent years to New York, Michigan, Ohio, and Colorado. Naples Fresh and Spring Born will bring the Backyard Farms brand to the Southeast and Western U.S., producing more than two million pounds of greenhouse-grown lettuce per year.
"Mastronardi Produce is an industry pioneer with innovative spirit," says Nicholas Martins, Managing Director of Naples Fresh. "This partnership supercharges our ability to serve the community in our backyard – in Florida and the greater Southeast region."
Photo: Mastronardi Produce