Best practices when using biocontrols in CEA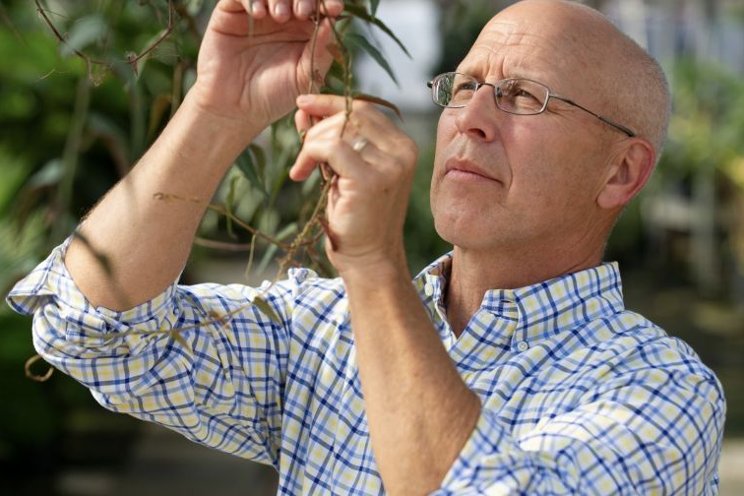 Just like any other input, biosolutions bring their own set of challenges, ranging from sourcing to scouting. Growers gather some knowledge just by using biocontrols, but some knowledge in advance can help ease pain points. Greenhouse Grower reached out to biologicals suppliers to gather advice for new users. (Check out more information on biosolutions here.)
Greenhouse Grower: What should growers prepare for regarding purchasing and using biologicals? (For example, pricing, supply, scouting, etc.)
Certis Biologicals (Jim Black, Business Director)
While we are seeing promising relief in logistics, there are still challenges in sourcing the natural materials that make up our products and the products that we distribute for our partner manufacturers. Anticipating these challenges, growers should plan ahead as much as possible to ensure that they have the products they need on-hand when they need them. At Certis Biologicals, we advise that proper and diligent scouting in controlled-environment agriculture is more critical than ever now. Growers should keep a close eye on their crops so that they can identify pest and disease issues early. This practice will allow them to source biosolutions early for maximum lead times.
When planning ahead for costs this year, we realize that growers, unfortunately, have already experienced higher prices for inputs. While inflationary pressures are greater than we have seen in some time, Certis Biologicals is making critical decisions to lessen the impact of higher cost on product prices.
Photo: Diligent scouting is more critical now than ever, says Jim Black, Business Director at Certis Biologicals. Courtesy of Certis Biologicals.