10 ways to build a better indoor cultivation facility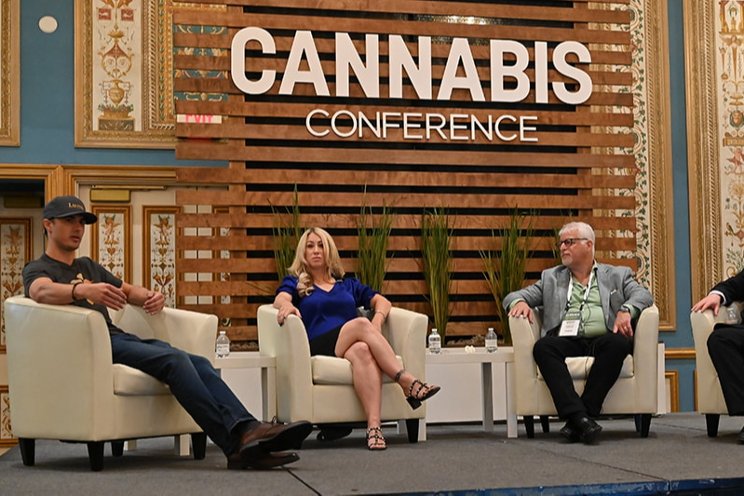 Indoor cultivation allows operators to control nearly every aspect of their cannabis grow, from temperature and humidity to airflow and odor control. Proper facility design is essential to avoid expensive bottlenecks in workflow and detriments to plant health.
At Cannabis Conference 2022, Autumn Karcey, founder and CEO of Cultivo and Alchemy 29; Marlon Mallas, general manager of cultivation at Lume; and Andy Poticha, founder and CEO of Cannabis Facility Construction, took the stage to share tips on how to build—or retrofit—the best indoor facility for growers' unique operations.
From site selection and the pre-planning stages to important equipment considerations and strategies for dealing with utility costs, here are 10 ways the experts said growers can build a better indoor cultivation facility.
1. Maintain open lines of communication throughout the design process.
Before even starting to plan the design for an indoor cultivation facility, Poticha and Karcey said an operation's key stakeholders must come together to communicate what is important to them in a grow. A cultivation business's leadership team should never assume that the team designing and constructing the facility has all the experience necessary to make key decisions, Poticha said, and, on the flip side, the design and construction teams should never assume that they know better than the grower does.
Photo: From left to right: Marlon Mallas, Autumn Karcey, Andy Poticha and Cannabis Business Times Associate Editor Tony Lange. Courtesy of Las Vegas Event Photography