The benefits and most effective use of plant growth regulators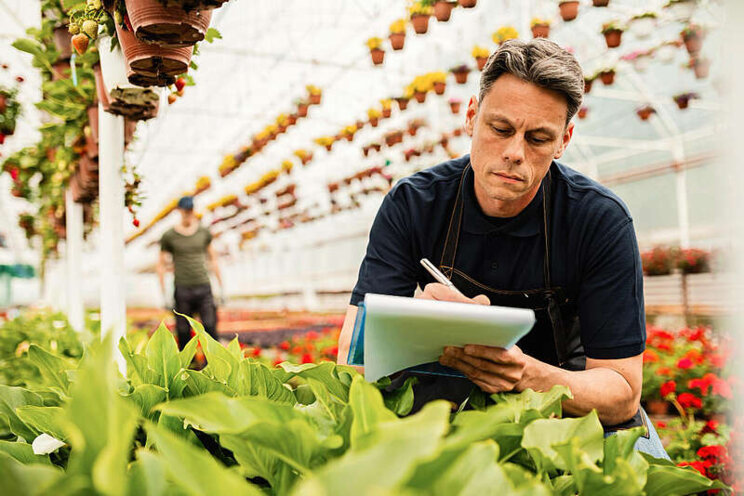 What are the Benefits of Using Plant Growth Regulators?
Plant growth regulators can improve the quality of greenhouse grown ornamentals. Growth retardants control plant height/size by reducing plant growth rate. Therefore, less space is used per plant which reduces cost of production. The grower can meet shipping height requirements and ship more plants per load which reduces per unit cost of transportation. In addition, PGRs provide a buffer period of growth control that improves shelf-life and reduces shrinkage.
In this video, Joyce Latimer, an Extension Specialist for Greenhouse Crops at Virginia Tech in Blacksburg, VA, outlines how PGRs affect plant quality by improving plant color, increasing stem strength and stress resistance, and even disease resistance in some cases. In addition to reducing production and shipping costs, PGRs improve the quality and marketability of plants.
Image by Drazen Zigic on Freepik
Source: Greenhouse Grower