Sweden forced to stop growing tomatoes during winter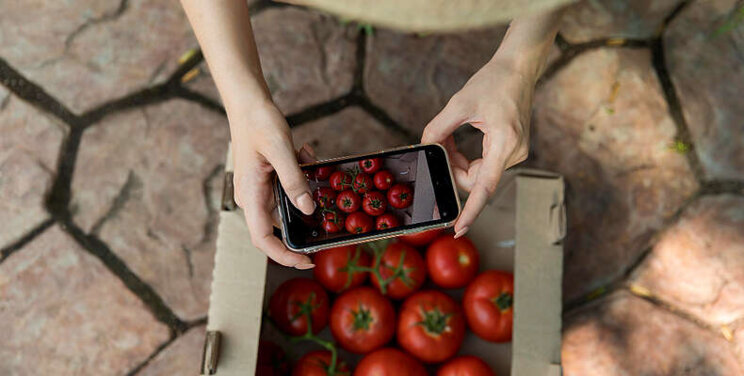 In their salads, on their morning toast, or cooked in a specialty dish: the Swedes are used to eating tomatoes year-long, no matter the season. Whenever good weather returns, the local greenhouse's production covers 30% of the country's demand. During wintertime, 97% of tomatoes are imported, mainly from the Netherlands, but also from Spain or Morocco. The remaining 3% ? about 30 tons per week ? comes out of the Nordic Green greenhouses located in Trelleborg, in the south of the archipelago.
This winter, and for the first time since 2014, consumers will have to do without the red fruit. Once the last summer tomatoes are picked in late October, the greenhouses will be emptied and thoroughly cleaned before production resumes in the spring. The reason: the cost of electricity, which is too high to ensure the profitability of a winter crop.
Image by Freepik
Source: Le Monde