VF in Avondale promotes water conservation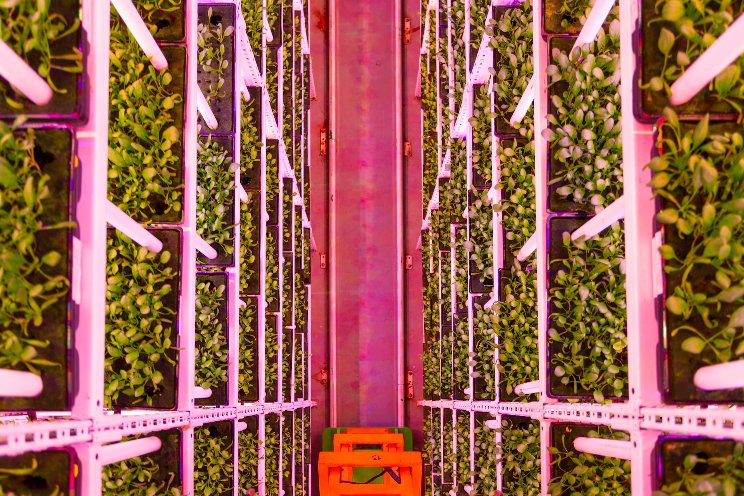 This is the goal of OnePointOne, a 12,000-square-foot "vertical farm" in an Avondale industrial park that grows kale, arugula, spinach, basil, dill, baby leaf lettuce and strawberries. Vertical farming grows produce in vertically stacked layers rather than horizontally in an open field. The practice can use soil, hydroponic or aeroponic growing methods.
The Silicon Valley startup was launched in 2017 by brothers Sam and John Bertram, who studied engineering at Santa Clara University in California and sought to provide a healthy food source that would alleviate hunger.
In a news release issued by Avondale, CEO and co-founder Sam Bertram said "1.1 billion people entered the millennium hungry. This is a startling truth my brother and I discovered, which inspired us to create OnePointOne and Willo Farm."
Photo by Petr Magera on Unsplash