AmericanHort Survey confirms critical state of labor for horticulture
Added on 14 November 2022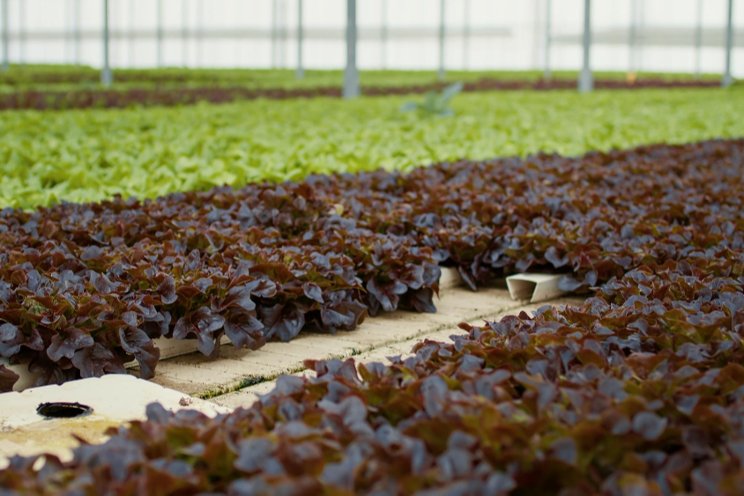 The survey collected information about the prevalence of horticulture industry workforce shortages, how the COVID-19 pandemic has impacted farming operations, and the extent to which labor-saving technologies are helping mitigate the problem. Responses came from a broad sample of greenhouse and nursery operations spanning the entire U.S.
"According to our survey results, the green industry is grappling with a workforce shortage problem. Despite making expensive technology investments and changes to production and labor management practices to deal with the issue, growers reported ongoing employee shortages and a significant need for a year-round H-2A visa program," says Dr. Zachariah Rutledge, Assistant Professor in the Department of Agricultural, Food, and Resource Economics at Michigan State University.
Key survey findings include:
Nearly two thirds of survey respondents indicated that they were unable to hire all the employees they wanted during 2021. The average workforce shortage across the sample was nearly 20% of the workforce that growers needed to operate at full capacity.
Image by DCStudio on Freepik