Voshol joins GreenV group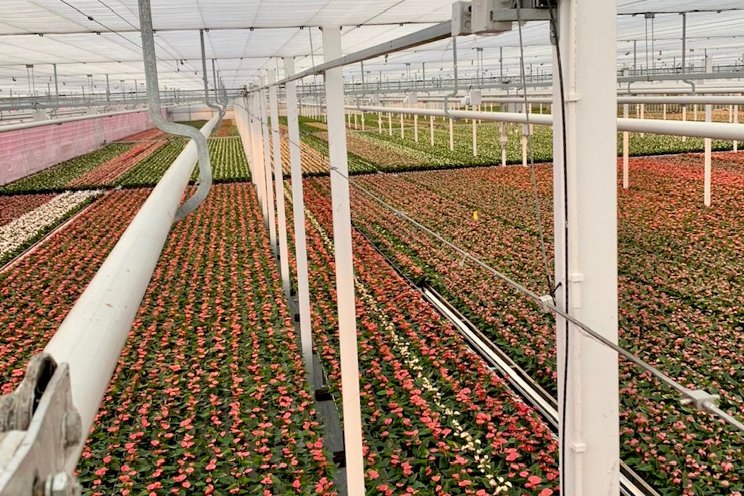 For GreenV, the addition of Voshol is the next step in the growth strategy of a group that intends to become the reference in the global horticulture industry by bringing together leading and innovative suppliers with complementary capabilities and activities on multiple continents for close collaboration and mutual reinforcement.
The international horticulture industry knows Voshol as an innovative supplier (design, development, and installation) of customer-specific heating systems and electrical installations. Voshol Warmte – Elektrotechniek BV in Waddinxveen, the Netherlands (45 employees) and JV Energy Solutions Inc. in Kingsville (Ontario), Canada (9 employees) do not only possess significant knowledge and expertise in climate control systems, but they also enable GreenV to establish a foothold in Canada, where Voshol has its own service organisation that maintains a stock of essential system components from the EU and supplies them to Canadian and American horticulture clients.
Both Voshol companies will continue to operate independently within GreenV, retaining their existing identities and names. Jan Voshol, the Dutch board members Lennert Bredemeijer and Wilco Voshol, and Canada-based Field & Operations manager Henry Friesen will all remain fully active and committed to the operations in the Netherlands and Canada, respectively.
Photo Courtesy of AIPH