Ghana legalizes medicinal cannabis cultivation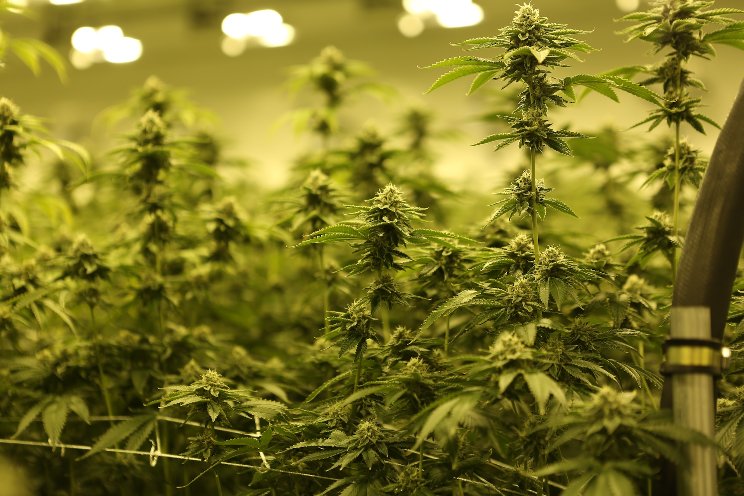 The law legalizing cultivating cannabis for industrial and medical uses was approved by Ghana's parliament, allowing the West African country to participate in the multibillion dollar worldwide market, Bloomberg reports.
This major milestone, according to the report, follows the Supreme Court's intervention, which prevented the legislation's passage by ruling that section 43 of the statute was unconstitutional.
Parliament then passed the Narcotics Control Commission (Amendment) Bill 2023, and it's now waiting to be enacted.
The government wants to make use of cannabis' industrial potential and investigate its usage in the creation of fiber and seed with controlled growth.
Many African states that prosecuted citizens for cannabis-related offences for years are now promoting legal cannabis cultivation. Over the past five years, at least 10 countries have passed laws to legalise production for medical and scientific purposes. These include Lesotho, Zimbabwe, South Africa, Uganda, Malawi, Zambia, Ghana, eSwatini, Rwanda and Morocco.
However, according to The Conversation, there are still policy and practical concerns requiring attention if cannabis sector changes are to have a beneficial impact on the economy and the livelihoods of Africans. Among them is the requirement to guarantee the involvement of ordinary producers in the legal cannabis industry.
Photo by Ryan Lange on Unsplash