Philips GreenPower LED toplighting force makes debut in The U.S.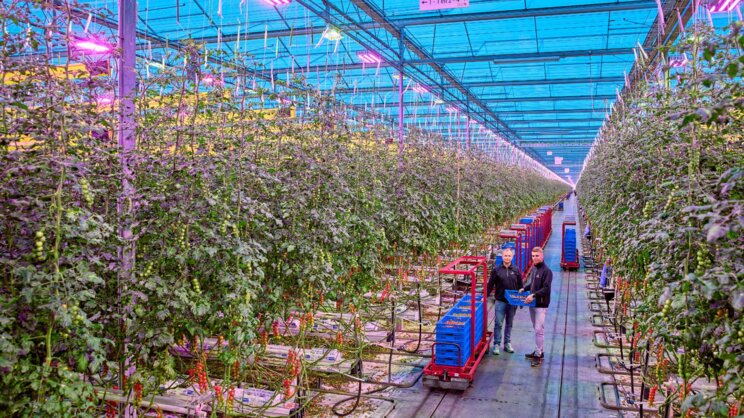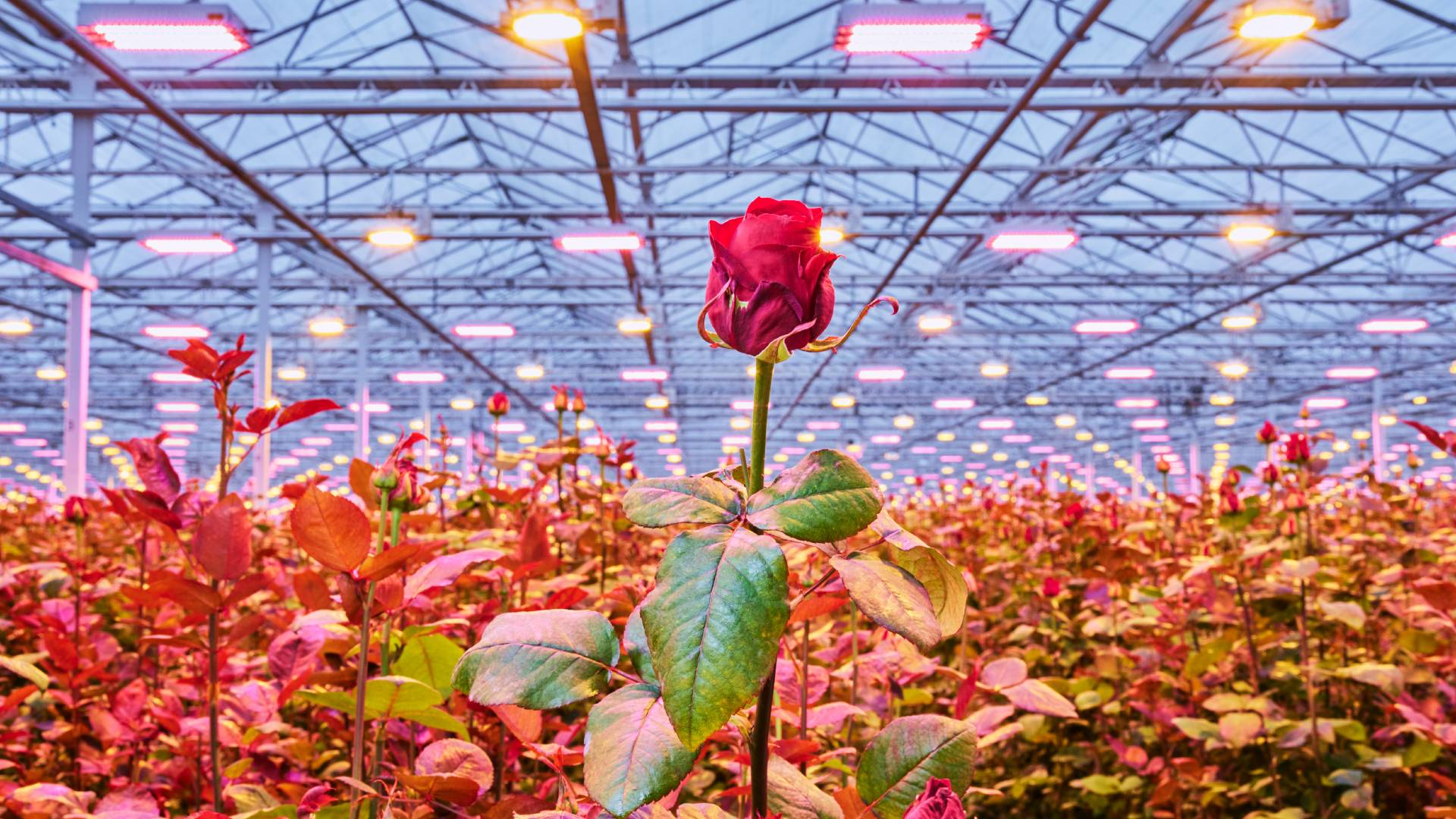 Signify (Euronext: LIGHT), the world leader in lighting, is pleased to showcase the Philips GreenPower LED toplighting force (TLF) for the North America market at the 2022 Global Produce & Floral Show, October 27-29, 2022, in Orlando, Florida. This will be the first time growers in the U.S. can see the North American version of the Philips GreenPower LED toplighting force (TLF), which is an expansion of its range of Philips GreenPower LED toplighting products that includes the Philips toplighting linear and toplighting compact.
First introduced to the European market in 2021, the Philips GreenPower LED toplighting force offers a maximum light output of 3600 µmol/s and an efficiency of up to 3.7 µmol/J. The TLF is compatible with the Philips GrowWise Control System, and when dimmed, the efficiency of the TLF can reach 4.0 μmol/J. This enables growers to optimize their lighting strategy for greater growth predictability while improving crop quality, increasing yield, and managing energy costs. The TLF will be on display in the Signify booth at Holland Fresh Group #1771.
"After seeing the excitement and adoption of the Philips toplighting force following its launch last year in Europe, we are excited to finally bring the Philips TLF to the North America market," said Udo van Slooten, Business Leader of Philips Horticulture LED lighting at Signify. "Like all products in our horti portfolio, the TLF is put through rigorous quality testing to ensure first-rate performance and reliability. The TLF is also powered by an internal Philips driver, and growers already know what to expect with the Philips brand."
Providing maximum light all year round
The toplighting force is the ultimate LED grow system for light-loving crops. It creates summer conditions all year round, but without the heat dissipation of HPS systems. Growers can get up to 3600 µmol/s utilizing the existing plug power of 1040W. They can also use full power for a single light point, allowing HPS module replacement or maintenance of the same energy expenditure, even as light levels increase by 84% compared to the latest generation of HPS lights. The TLF will be available in the U.S. and Canada in summer 2023.
LED lighting solutions optimize greenhouse and indoor production
In addition to showcasing TLF at the Global Produce show, the company will also feature its integrated multi-layer solution, Philips GreenPower LED production module and Philips GrowWise Control System. The Philips production module is a dynamic lighting solution that, when integrated with GrowWise, provides growers full flexibility to create and manage time-based light recipes. Using a recipe, a grower can steer specific plant characteristics from compactness, color intensity and branch development, to flowering and more, to improve results.
Philips LED technology is available for growers to explore at the GPFS in Orlando. In addition, Philips representatives and technical experts will be on hand to answer questions specific to application, operation, crop, and product segments. Find Signify, along with Dutch leaders like Koppert, Certhon, and Rijk Zwaan, in the Holland Fresh Group booth 1771 at the Global Produce & Floral Show. "Given that our company was founded 131 years ago as Philips in Eindhoven, the Netherlands, it is fitting that we introduce the North American version of a truly revolutionary product, the toplighting force, at a global produce show as part of the Holland pavilion," said van Slooten.