Upward and onward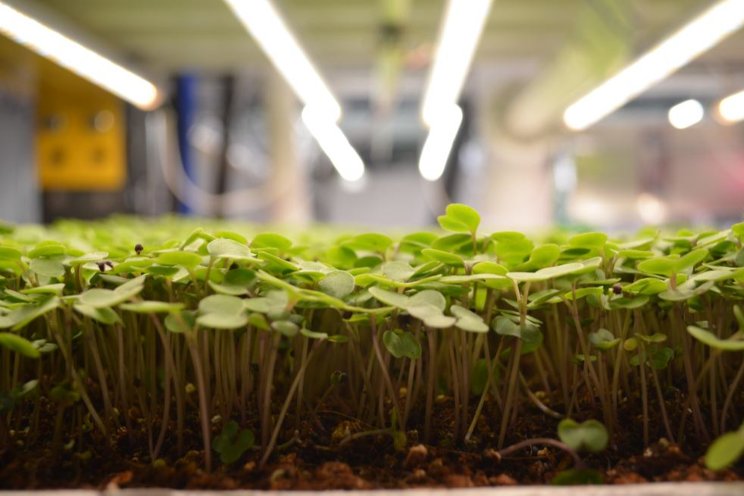 But sometimes being early to a party means you're among the first to leave. Last January, we covered what looked to be an important next step for Upward Farms, as the company announced plans to open a 250,000-square-foot farm in Northeastern, Pennsylvania early this year. The Brooklyn-based firm recently announced, however, that it has closed up shop.
"We found that vertical farming is almost infinitely complex — as we tackled challenges, new ones emerged," founders Jason Green, Ben Silverman and Matt La Rosa said in an open letter. "Our team faced these challenges head on, humbly asking ourselves, 'If not me, who, and if not now, when?' "
Even in a thriving market, building this stuff is intensely difficult. After three years of economic and other challenges, one imagines that it becomes even harder to convince potential backers to stick out what is ultimately a long runway.
The startup is closing up its decade-long project, but the founders point at some potential silver lining. "While Upward Farms is closing its doors," they note, "a small portion of our team will continue working to unleash the magic of the microbiome. In the coming months, we'll have more to share."
Image Credits: Upward Farms