SOLLUM appoints Michael Hanan for the US market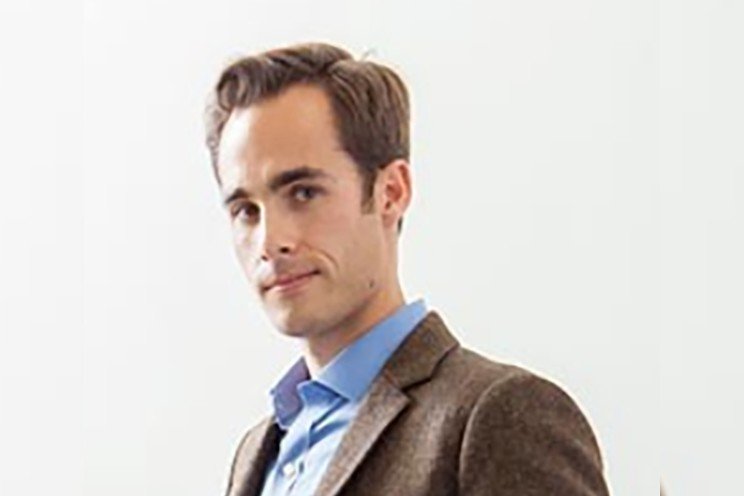 Michael has been working in the controlled environment agriculture field for over a decade as an entrepreneur and in technical sales. He is passionate about green technology, sustainability, and helping companies that share his values maximize their profitability and growth. As someone who has previously managed his own horticultural operation, he understands the challenges associated with precision agriculture from both the perspective of the grower and the technology provider since Michael's most recent position before joining Sollum® was with a leading horticultural LED company.
"Sollum represents a new and exciting chapter for me as I take what I've learned from my past experiences and apply it to a truly unique technology that I feel revolutionizes the horticultural lighting industry," says Michael Hanan. "It's much easier to sell something you are passionate about, and I fully believe that Sollum's dynamic LED lighting solution provides the best path to significantly move sustainable greenhouse production forward."
"Our smart LED fixtures and SUN As a Service® cloud platform are transforming the industry. Our solution is growing in popularity as more and more producers recognize the benefits of our one-of-a-kind dynamic lighting," says Louis Brun, cofounder and CEO of Sollum Technologies, "and with Michael's contribution to our team, thanks to his impeccable credentials in the industry, we can make the best use of that momentum to propel Sollum's adoption in the United States."
About Sollum Technologies
Sollum Technologies designed the only 100% dynamic LED lighting solution that modulates the full spectrum of the Sun's natural light to illuminate closed environments such as greenhouses, research centers and laboratories. Sollum's award-winning, turnkey solution consists of internet of things, AI-powered light fixtures that are controlled by Sollum's proprietary SUN as a Service® cloud platform. Sollum's distinctive proposition is a fully scalable cleantech solution that evolves with business needs and multi-zone light management, with each zone benefiting from automatic dimming of an unlimited number of light recipes; this is why it provides unparalleled value in terms of energy savings and, additionally for greenhouse growers, increased productivity and superior produce quality. Founded in 2015, the company is based in Montréal (Québec, Canada), where its design, development, and manufacturing activities are concentrated. For more information, visit sollum.tech.