New poinsettia catalog from Selecta One now available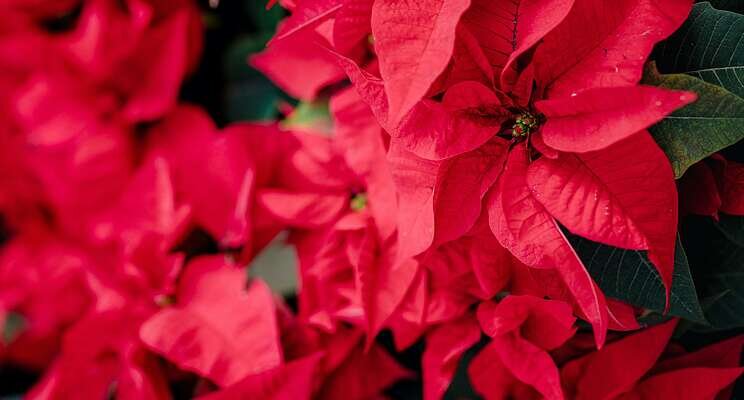 "Selecta One is tops for poinsettia selection, product quality, and availability, so you get the best from the most reliable supply network," says Sales Manager for Selecta One North America Leland Toering. "There's a Selecta One poinsettia for every region, pot size, and season, and our team is your partner from start to finish. This is a catalog poinsettia growers will keep on-hand all season long."
Some of the key features of the Selecta One 2023 Poinsettias catalog include:
A fine-tuned selection of products trialed for success in all regions of North America
Details on two new poinsettias: Christmas Candle and Lemon Glow
Advice throughout the catalog from Technical Support Manager Gary Vollmer with "Gary's Tips" on production.
A comprehensive culture guide starting on page 40 to achieve a perfect finish.
Photo: Freepik
Source: Greenhouse Grower