How blockchain can benefit the floriculture industry?
Added on 06 February 2023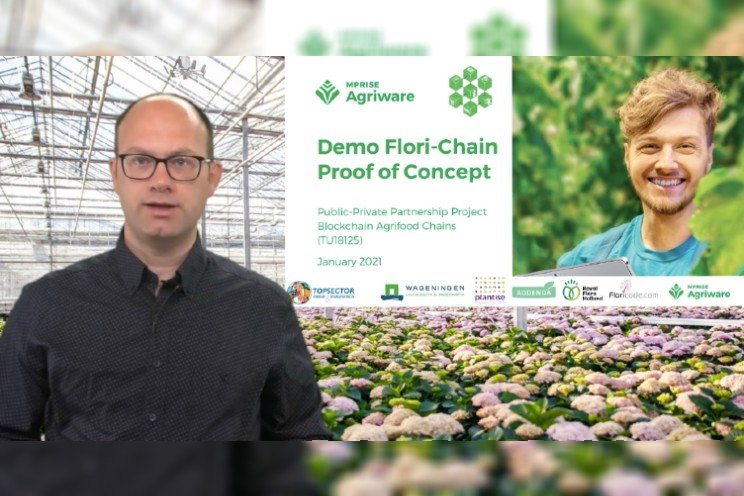 The team at Mprise Agriware recently completed a research project on using Blockchain to make sustainability traceable. The video also introduces Flori-Chain, a Blockchain pilot in floricultural supply chains.
"We think it is pretty innovative, and a crucial piece of the puzzle to making sustainability measurable," says Cor Verdouw, Innovation Manager at Mprise Agriware.
Check out the video below to learn more.
Source: Greenhouse Grower