Expanding into greenhouse vegetables?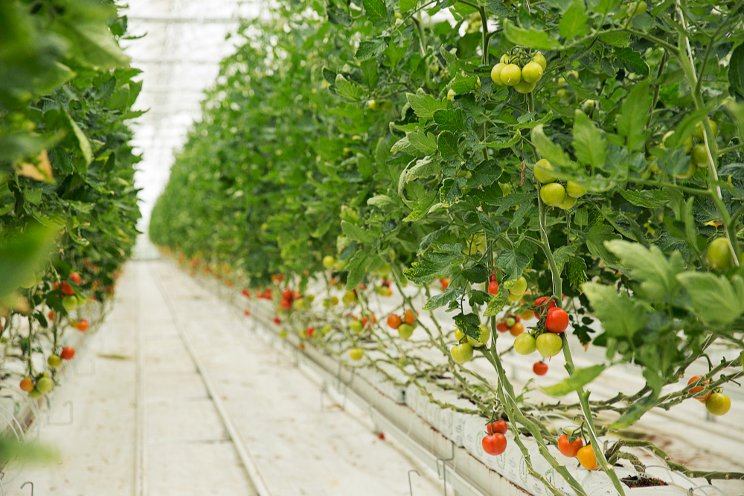 The Latest on the Tomato Brown Rugose Fruit Virus
Around the world, industry leaders are focused on dealing with this highly contagious threat to tomato production. Click here to keep up with the most recent research and solutions.
Artificial Intelligence Becoming a Reality
Computer-based technology is becoming increasingly commonplace and sophisticated in the world of horticulture. Sensor technology has long assisted greenhouse growers in monitoring and controlling their production ranges, even up to making automatic decisions regarding climate control actions. Recent advancements in artificial intelligence (AI) and computer vision are taking these capabilities to the next level in greenhouses and fields across the globe. Click here to learn more about the steps some growers are taking.
Image by azerbaijan_stockers on Freepik