Lights out, ovens off: Europe braces for winter energy crisis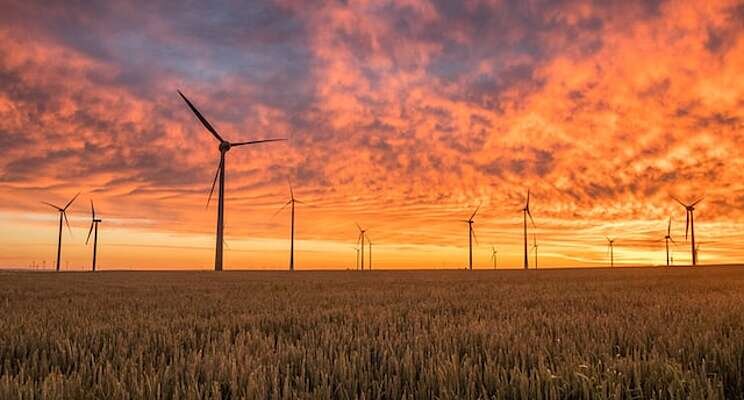 In poorer eastern Europe, people are stocking up on firewood, while in wealthier Germany, the wait for an energy-saving heat pump can take half a year. And businesses don't know how much more they can cut back.
"We can't turn off the lights and make our guests sit in the dark," said Richard Kovacs, business development manager for Hungarian burger chain Zing Burger. The restaurants already run the grills no more than necessary and use motion detectors to turn off lights in storage, with some stores facing a 750% increase in electricity bills since the beginning of the year.
With costs high and energy supplies tight, Europe is rolling out relief programs and plans to shake up electricity and natural gas markets as it prepares for rising energy use this winter. The question is whether it will be enough to avoid government-imposed rationing and rolling blackouts after Russia cut back natural gas needed to heat homes, run factories and generate electricity to a tenth of what it was before invading Ukraine.
Europe's dependence on Russian energy has turned the war into an energy and economic crisis, with prices rising to record highs in recent months and fluctuating wildly.
Photo by Karsten Würth on Unsplash
Source: Daily Sabah