The world's largest VF produces more with Philips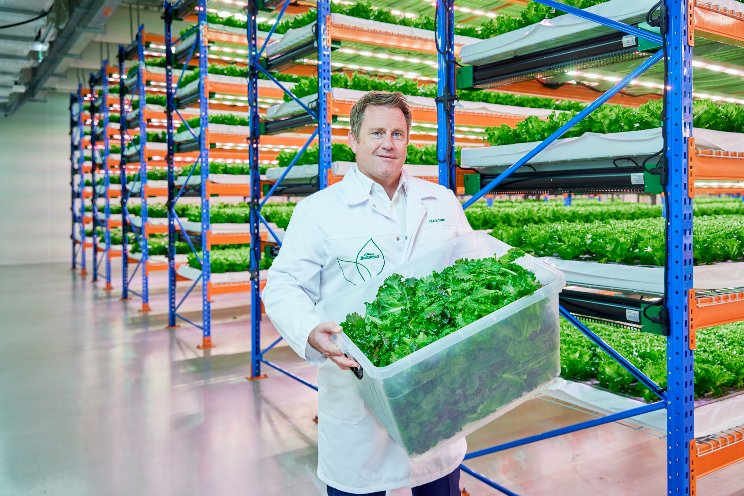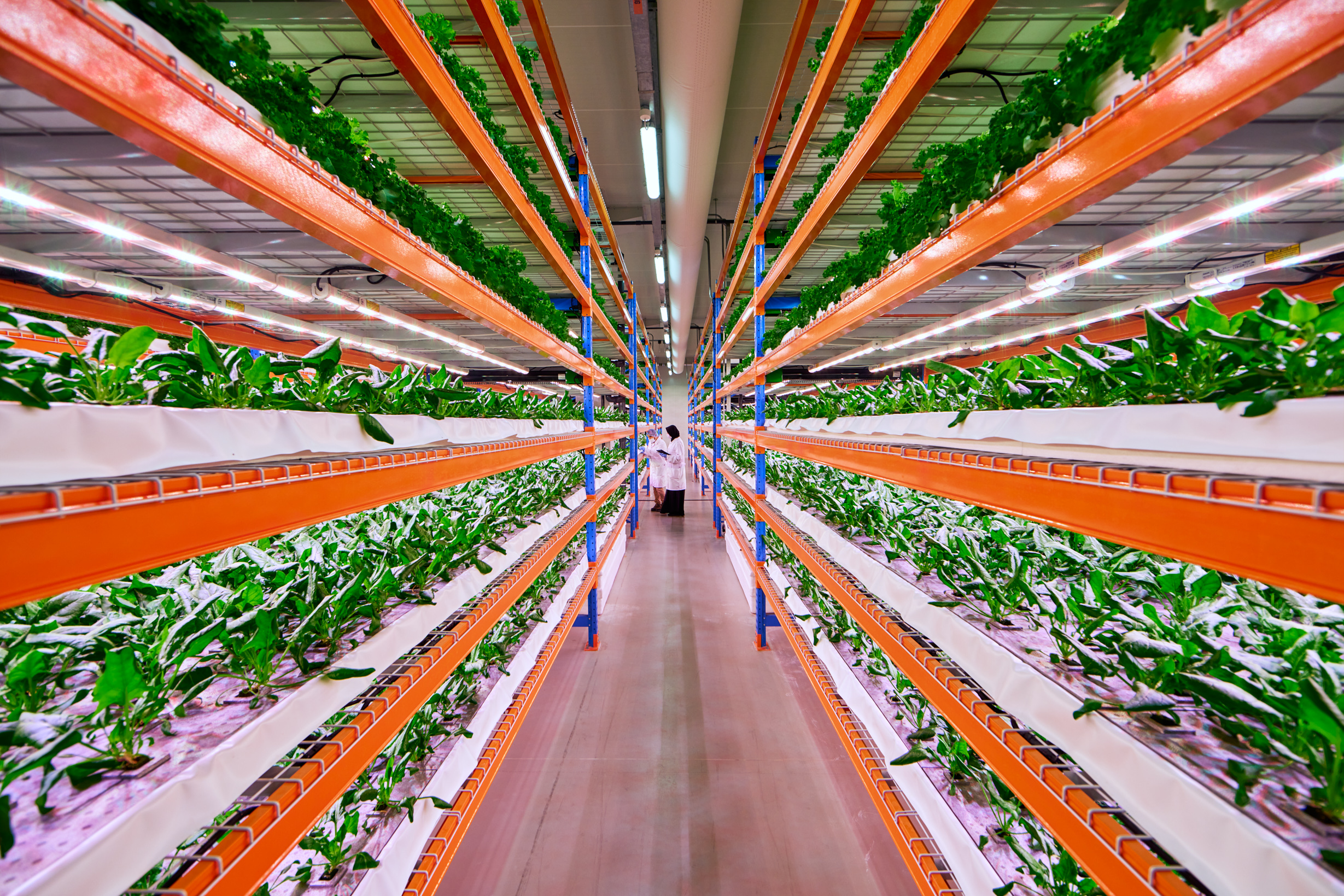 Lighting is essential at Bustanica vertical farming facility. The unique light recipe helps leafy greens to grow stronger and healthier. Philips LED has the best light efficacy with the minimum number of LEDs required to achieve the best results in the Bustanica vertical farming facility. Customers highly appreciate the taste and the freshness of the leafy greens, but more importantly, the cleanliness and hygiene of the products. Leafy greens from Bustanica are the first product from UAE where customers can eat the products directly from the bag without the need to wash them. Bustanica works closely with Philips horticulture for continuous improvement to deliver sustainable, high-quality products.
Watch the full video below.
Photos: Philips