Is cold plasma the next big tech breakthrough in indoor ag?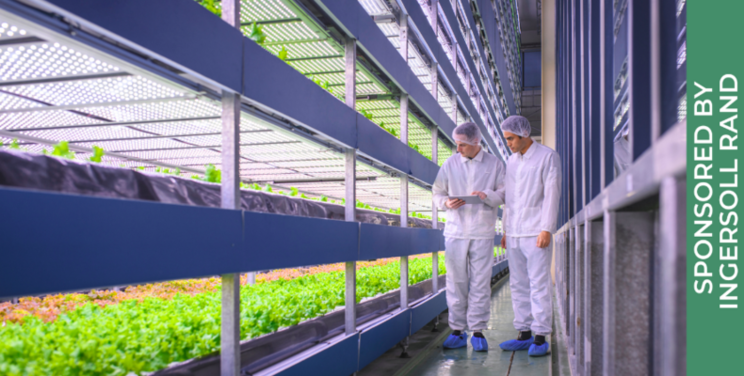 Editor's Note: Technology for CEA is constantly evolving, and there is often crossover between technology that can be used for traditional outdoor agriculture and for indoor operations. In this article, we explore an emerging technology, cold plasma, that has established uses in outdoor agriculture, but that has previously not been utilized in indoor farms.
---
Let's dive in and learn more about cold plasma and its huge potential for increased yields, better nutrient uptake, reduction in pathogens, and more.
First Things First: What is Cold Plasma?
During the Ion Solutions nanobubble creation process, dissolved oxygen (DO) and reactive oxygen species (ROS) are injected into water.
Let's start with plasma. Plasma is one of the four states of matter, along with solid, liquid, and gas. It is produced when gas is ionized. Ionization occurs when one or more electrons in a gas are separated from a molecule, which leaves positively charged ions and negatively charged electrons behind. This ionized substance left behind is plasma.
Continue reading.

Photo Courtesy of Agritecture
Source: Agritecture