Grower Day 2022 welcomed hundreds of growers, industry leaders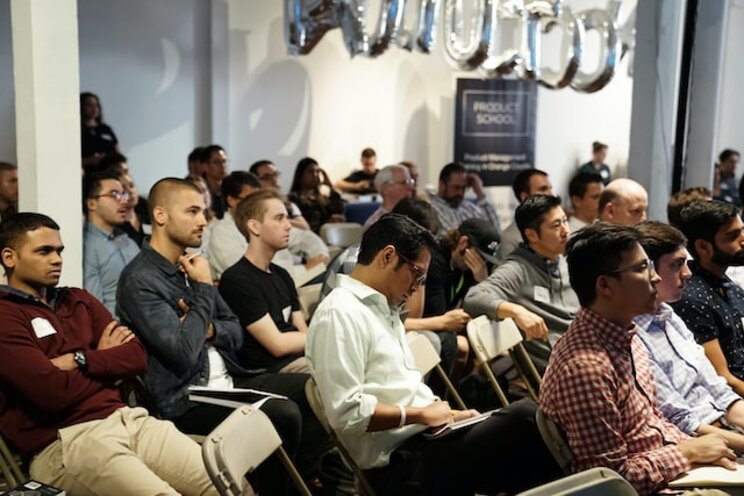 The 2022 Grower Day was a great success. After two years of virtual-only conferences, Greenhouse Canada and Grow Opportunity, were happy to welcome back growers and industry experts alike for a dynamic and engaging day of networking and education.
With more than 200 attendees, registrants listened, observed, and had the opportunity to ask any questions they desired to the 12 presenters of day one. The full day of presentations were moderated by Rita Sterne, Project Manager of Greenhouse Technology Network (GTN). GTN is a Niagara College-led consortium of academic research institutions supporting the research needs of greenhouse and related technology businesses through applied projects. Sterne provided the attendees with a quick kick-off about the work of the GTN, as well as the available collaborative funding opportunities.
The morning sessions started with an eye-opening presentation on a new and notable greenhouse predator, presented by Taro Saito, Senior Research Technician, Biological Control at Vineland Research & Innovation Centre.
Photo by Product School on Unsplash