Scaling up gene-edited food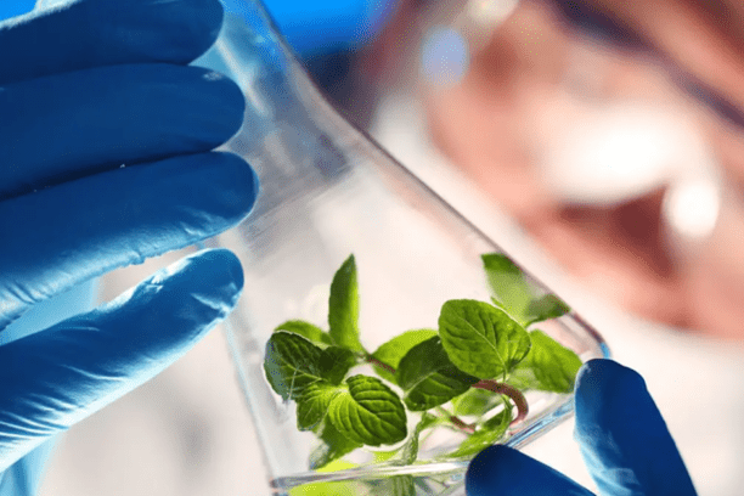 Gene editing is an excellent way to ensure new plants and animals are produced with beneficial and hardy qualities, such as being more resistant to diseases and requiring fewer pesticides. With between 20 and 40% of all crops grown being lost to pests and diseases, the UK agriculture industry could hugely benefit from the prosperity that growing gene-edited crops will bring.
It is not solely in the production of food where gene-editing can be of assistance, and if the bill is passed, there will be opportunities to start exploring other uses, such as different materials for clothes. Companies have already started looking into these uses and are already developing innovative solutions such as synthetic clothing dyes and vegan leather made from mushrooms.
The passing of the bill will be a significant step up for the industry, and scale will be critical if these opportunities are to become a reality. However, the industry currently faces a number of challenges that are holding them back.
Changes To Regulatory Frameworks
The first challenge is around regulation, especially in cultured meat and plants. Currently, the EU's rules around gene editing focuses on legal interpretation rather than science – which has restricted the UK's agricultural research institutions from carrying out research. This is because it can be a challenge for organisations to know if the right regulatory framework is in place for research and development (R&D) where easy growing and mass production of cells is required – especially when they need to be tested with humans.
Photo Courtesy of Agritech Future