UAE to grow world's most expensive spice
Added on 01 November 2022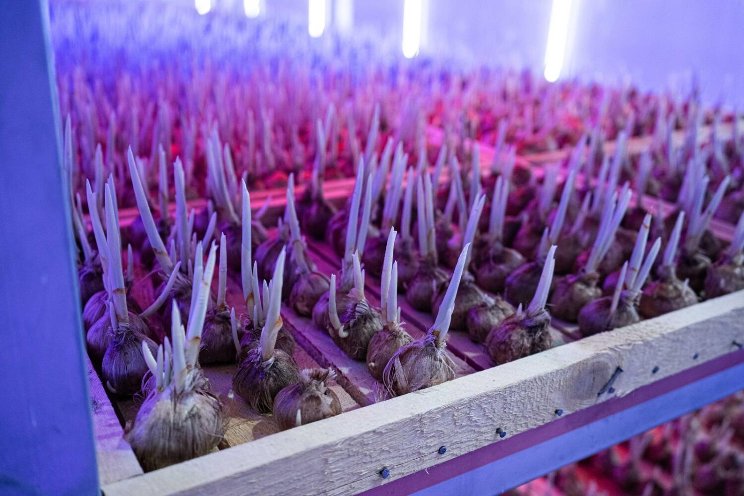 Earlier this year, the UAE announced its robust efforts to build the world's biggest vertical farm near the Expo 2020 site to boost the country's food production and future-proof its agricultural systems. This would also promote indoor, urban farming as the next big step in food production cycles globally.
Taking another step forward, the UAE is now home to one of the largest indoor vertical farms growing Saffron in the Mena region. Touted as the world's most expensive spice, the deep yellow-orange seasoning isn't the most obvious choice to be grown in indoor vertical farming set-ups.
"Vertical farming is usually known for leafy greens, berries etc., but growing Saffron is definitely a new concept. It's a special crop and here, in the UAE, we cherish that," said Christine Zimmermann-Loessl, chairwoman, Association for Vertical Farming. "To produce Saffron locally, in the UAE, is a big step forward."
Photo: Supplied.