Six new varieties earn AAS Winner Award
Added on 17 November 2022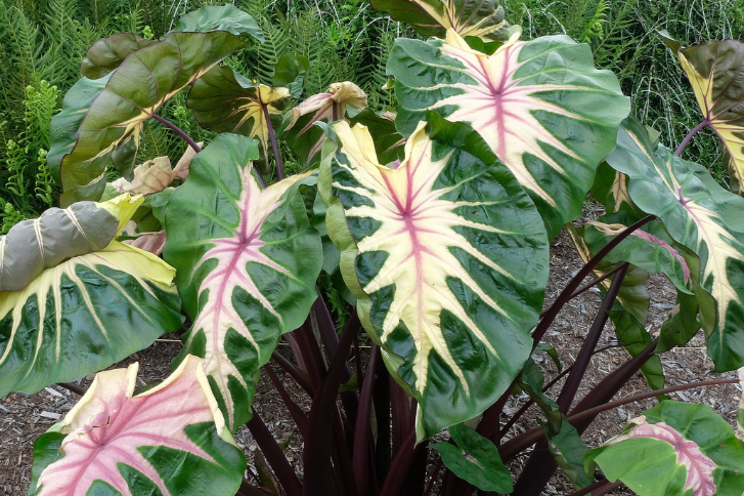 All-America Selections (AAS) has announced an additional six new AAS Winners available for the 2023 garden season.
All AAS Winners are trialed throughout North America by professional, independent, volunteer judges who grow new, never-before-sold entries next to comparisons that are considered best-in-class. Only those entries that have superior garden performance, better than the comparisons, are granted the AAS award designation.
The newest AAS winners for 2023 are:
To find out more about each winner, visit all-americaselections.org.
By All-America Selections