Get an up-close view of Cyclamen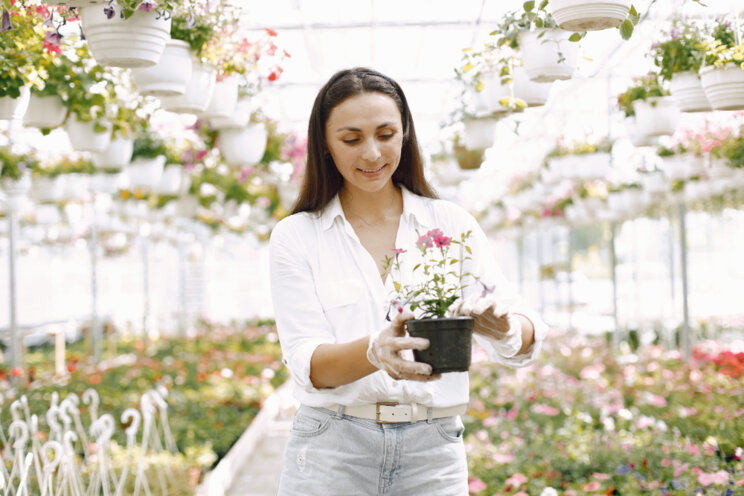 Cold tolerant crops: To keep production costs as low as possible in these times of rising energy prices, it is important to choose varieties developed for production in the cold season. Schoneveld Breeding has developed crops that perform very well in colder and darker conditions. They require low energy input while still delivering excellent quality.
Super Serie Fusion: Visitors can see the special Super Serie Fusion for the first time. This large-flowered cyclamen with extraordinary color type was developed out of the Super Serie genetics. The overflowing pattern of different colors makes Fusion a special attraction. The series starts with Fusion Large Neon Pink, a product that is not available for sales yet. However, the first samples are available in limited amounts.
Super Serie Leopardo: This large-flowered, heat tolerant cyclamen with no more than seven colors is a household name among growers around the globe. Leopardo is easy to grow under warm circumstances. This stress-tolerant variety has a relatively short production time which makes it suitable for cooler climates.
Learn more about the event at Schoneveld-Breeding.com.
Click here to read more.
Image by prostooleh on Freepik