Germany's IPD flying the flag for Ecuador, Colombia and Kenya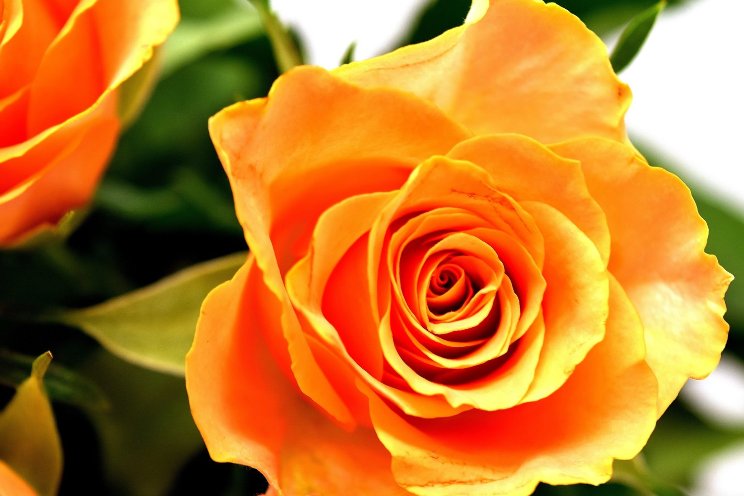 In an absolute first, IPD will accompany five companies from its new partner country Kenya to a flower trade show. In addition, flower growers from Ecuador and Colombia will showcase roses, Gypsophila, carnations, Callas, Chrysanthemums, cut Hydrangeas and exotic flowers such as Heliconias and Proteas.
IPD selected the companies with criteria such as product quality, export readiness and capacity as well as fulfillment of international standards and certifications being double-checked.
During IPD's first Fact Finding Mission to Kenya this summer, IPD experts spoke to six cut flower growers. They explored opportunities to boost collaboration and strengthening trade.
The import promotion initiative connects producers from developing and emerging countries with European import companies. No better way to do so by showcasing Kenyan-grown roses, summerflowers, Alstroemeria, Hypericum and kangaroo paws at the forthcoming IFTF show.
Photo Courtesy of AIPH