FRUIT LOGISTICA spotlights 2023
Added on 15 December 2022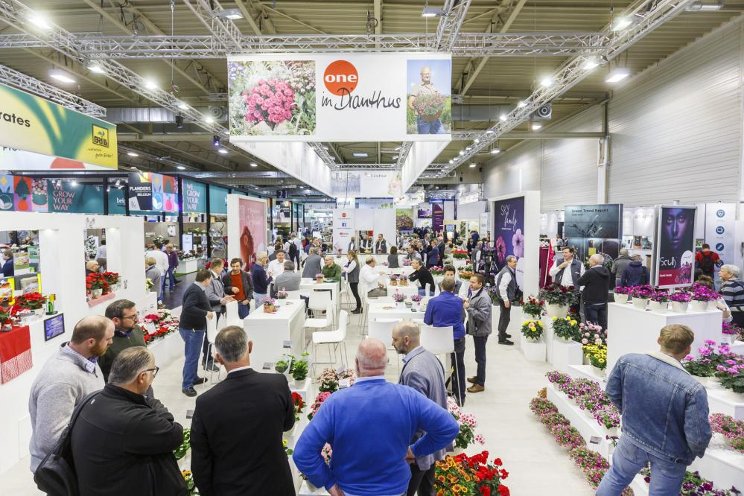 FRUIT LOGISTICA is the ideal platform for the fruit trade to present its innovations. Be it new fruit and vegetable varieties, sustainable packaging, data-driven monitoring of production or pest-resistant crop strains, from 8 to 10 February 2023 in Berlin trade visitors can find out about numerous innovations.
In the run-up to the trade show, trade visitors and media representatives can gain an overview of the solutions that exhibitors at FRUIT LOGISTICA have in store to meet the current global challenges such as climate change and resource shortages. In the Spotlights, the leading trade show for the global fresh produce business presents a selection of more than 30 innovations, many of them making their debut on the world stage. The corresponding texts are available in English and German.
Innovative packaging methods for example are promoting sustainability. Carton Pack has designed a practical bucket made from Social Plastic® rPET, i.e. plastics recovered from ocean waste. This reduces environmental pollution and benefits the livelihoods of those collecting it. The programme behind the effort provides care and education. Inkarta by contrast uses paper for its packaging which is made from renewable raw materials and is fully recyclable.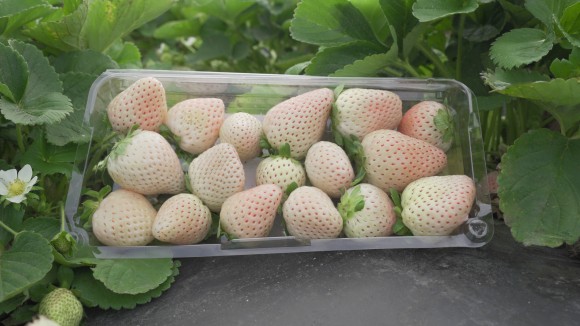 The new premium white strawberry variety Florida Pearl® is an all-new visual and tasting experience. This fruit with its deliciously exotic tropical flavour and a delicate pineapple aroma has dark red seeds in a white to light pink skin with completely white flesh.
The Dutch company Hotraco with its iHotraco Storage Data solution, for example, is showing how precise data can make production more efficient. This system makes crop storage easier for producers and provides a constant overview of data. Delphy Digital's quality management systems also support crop production, by helping to make greenhouse cultivation more efficient. DeltaTRAK users log data on fresh produce in real time while it is in transit to the customer. With its FlashTrak Cloud Services, DeltaTRAK offers global supply chain actors a turnkey solution with a data-driven decision-making capability. Technical innovations such as these are helping to effectively reduce food waste.
Information for media representatives: You can find images for your editorial coverage in the Spotlights Media Kit.
About FRUIT LOGISTICA
FRUIT LOGISTICA is the leading trade show for the global fresh produce business, and represents the entire value added chain for the fresh produce industry from producer to point of sale. More than 3,300 exhibitors from 91 countries presented their products, services and technical solutions at FRUIT LOGISTICA 2020. Around 73,000 vendors and trade visitors from 135 countries took part in the event. The next FRUIT LOGISTICA will be held in Berlin from 8 to 10 February 2023.
About Messe Berlin
Berlin has been a trade fair destination for 200 years, and has been one of the most important such hubs for many decades. Messe Berlin – the state's own trade fair company – conceives, markets and organises hundreds of live events every year. It strives to be an outstanding host for visitors at all events, generate optimal business stimuli, and provide fair conditions for everyone. This concept is reflected in the company slogan: Messe Berlin – Hosting the World.