Protect your greenhouse from worst-case scenarios
Added on 14 November 2022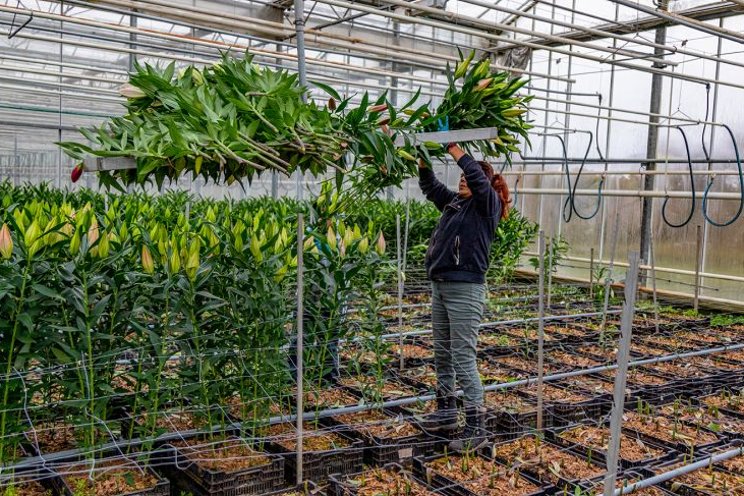 The unfortunate reality of owning a greenhouse, however, is the liability risks your business faces —whether you serve customers in person, off site, or online. It's nearly impossible to control unforeseen incidents, but you can prepare for them. The following hypothetical examples show how general liability and cyber liability insurance coverage can be invaluable to your business.
Situation 1: On-Site Slip and Fall
When you water plants in your garden center, it's common for water to drip onto the floor. You wipe it up, place a cone out for the safety of your customers, and you go about the rest of your day. But you can't control the customer who ignores that cone and slips and falls while reaching for a plant.
Or what about the temporary workers you've hired? You might not have had time to fully train them on your safety procedures and they're still growing their awareness and attention to detail. While carrying product from the back of the greenhouse to the front for a demanding customer, they might forget about the hose they were moving when the customer asked for help. The employee trips over it on the way to the front of the garden center and injures themselves.