How greenhouse energy monitoring increases profits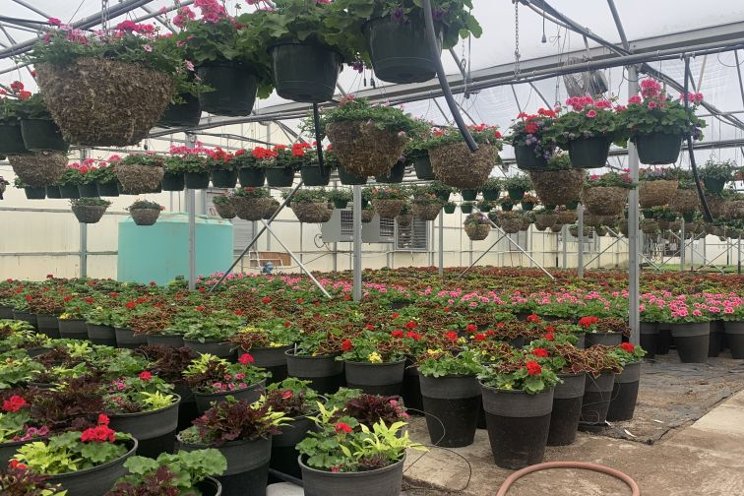 Energy monitoring equipment can track real-time energy use of greenhouse systems like lights, screens, and fans and analyze trends in consumption and demand to save energy and increase profit margins.
Energy Sink
Most growers monitor energy consumption at the building level using monthly utility bills. Energy costs primarily are driven by electricity and natural gas, as well as delivered fuels like propane or wood. Many business owners look at one number on a utility bill: the cost. But energy suppliers provide other important information on bills, like rate structure and usage.
Photo: Hurst Greenery