Spike in lettuce prices due to extensive crop loss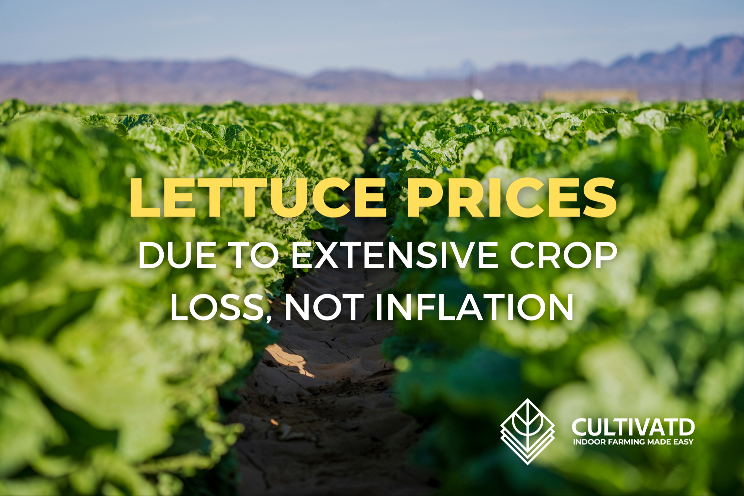 You, and your local restaurants, may be opting out of picking up heads or hearts of romaine lettuce, due to the spike in price that began in November 2022. Some blame inflation, but it is actually extensive crop loss and the resulting lettuce shortages that drove up prices across North America. To be more specific, salad crops are being lost to Pythium wilt and impatiens necrotic spot virus (INSV).
Did You Know? Salinas Valley, known as the "lettuce bowl of the world," produces upwards of 70% of the lettuce in the United States. This region was at the heart of two lettuce disease outbreaks that led to massive crop losses.
Pythium Wilt
Pythium wilt is a root rot disease which is caused by a fungus found in soils. Although 2020 was the first season it contributed to large crop loss, Pythium wilt was initially introduced to Salinas Valley around 2014. Given that this threat is relatively new to the lettuce industry, research is ongoing to identify causes and determine management strategies.
Image: Cultivatd