Babylon Micro-Farms Co-Founders make the list!
Added on 07 December 2022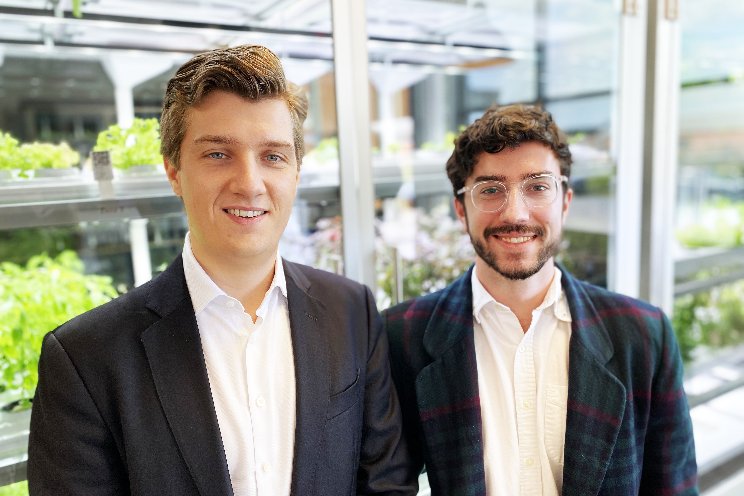 "I am honored to be included in this year's Forbes 30 Under 30 list alongside my Co-Founder, Graham Smith. We've been building Babylon Micro-Farms together for nearly 6 years. It's fantastic to see our work recognized among such an esteemed group of people doing their part to build a more sustainable future." Alexander Olesen remarked. Graham Smith added, "None of this would have been possible without a fantastic team working tirelessly to make Babylon Micro-Farms a reality."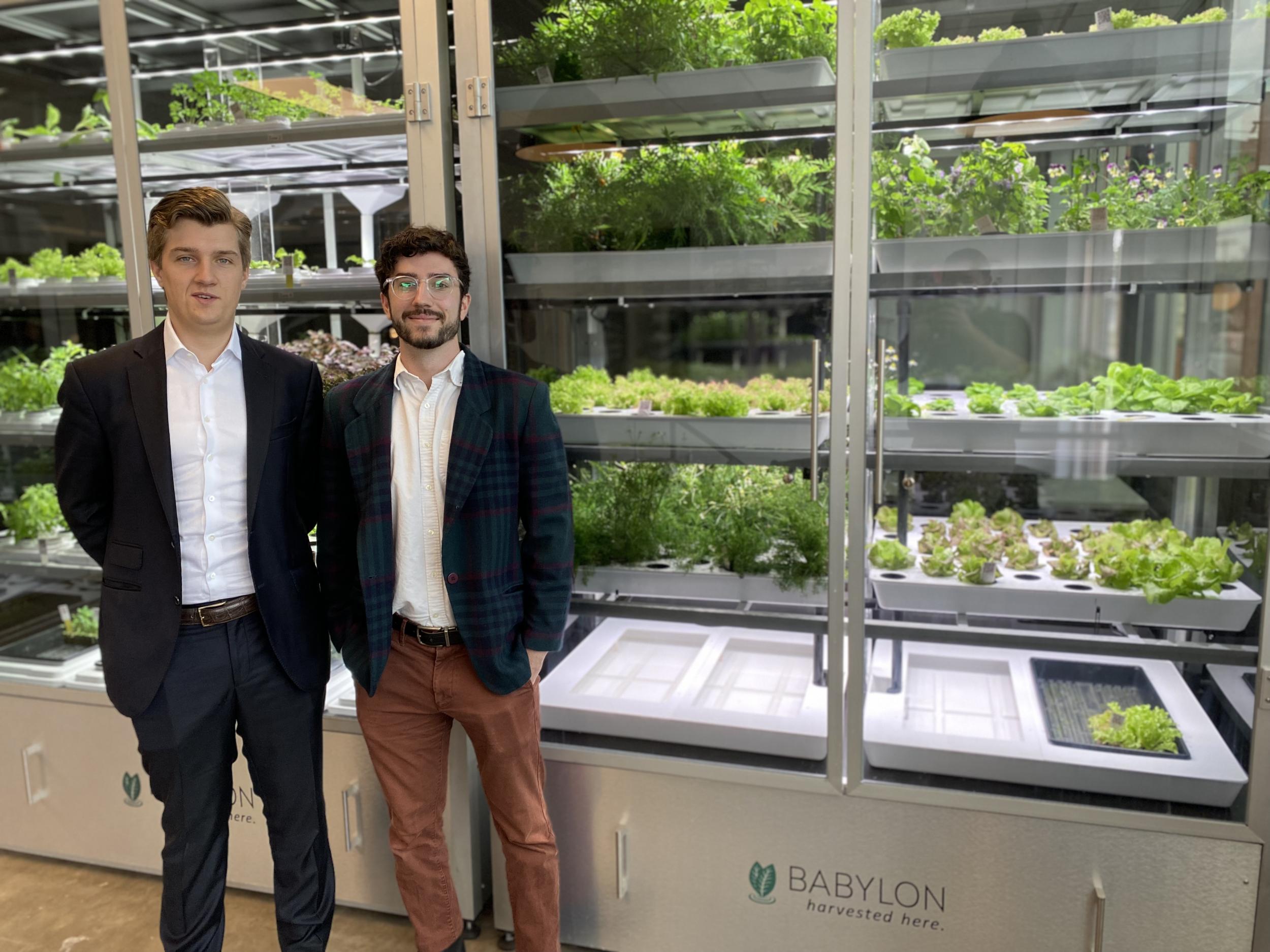 Forbes notes; Alexander Olesen and Graham Smith cofounded Babylon Micro-Farms in 2017 to empower anyone to grow their own fresh, sustainable food. Babylon's modular, vertical micro-farms allow users to grow vegetables such as lettuces 2 to 3 times faster using 90% less water when compared to outdoor farming. The company currently operates in more than 30 states with clients such as IKEA, LinkedIn, Neiman Marcus and more.
About Babylon Micro-Farms
Babylon Micro-Farms builds its farms at its state-of-the-art facility in Richmond, VA. Babylon has developed patented technology to power the indoor hydroponic farms and farming service that enable businesses and communities to have a year-round supply of ultra-fresh produce. Babylon makes farming accessible to everyone through technology integrations and excellent customer support. The latest farms incorporate more sensors and are designed to reduce maintenance and harvest times significantly. Farming onsite has a sustainable and significant impact on the company's customer base, which includes global leaders like Aramark, Compass, and Sodexo, along with many schools, venues, stores, hospitals, and senior care facilities.