Californian new indoor disease control tool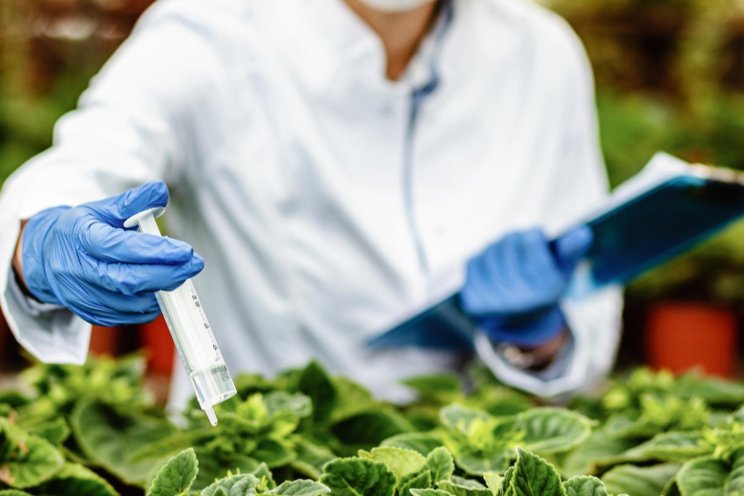 Avelyo fungicide provides control of key diseases including powdery mildews, leaf spots, scab, and soilborne diseases caused by Cylindrocladium spp. and Thielaviopsis spp (also known as Berkeleyomyces spp.). This next-generation demethylation inhibitor (DMI) makes a rotation partner at any stage of the crop production cycle with no known injury on small plants or plants in flower.
Avelyo fungicide also offers long-lasting residual activity and rainfastness within just one hour, making it an option for indoor facilities with overhead irrigation and outdoor nursery production where frequent rainfall is common.
Growers can learn more by contacting their local BASF representative and by visiting betterplants.basf.com.
Image by Drazen Zigic on Freepik