Cor Bremmer joins Erfgoed as Head of Commerce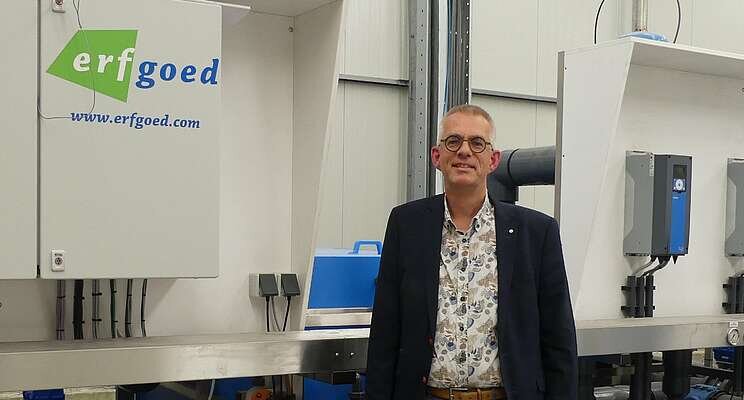 His personal mission has always been to supply growers the best quality young plants. In his most recent role at Beekenkamp, Cor took responsibility for sales, marketing and product development and introduced Beekenkamp as innovative breeder, increased the market share worldwide and has put Beekenkamp on the map in the North American market.
With his background, expertise and network in our industry, Cor brings great value to the ErfGoed management team. Moreover, ErfGoed customers will realize effects in terms of best solutions supply, nurturing and leading them in their business opportunities. In his new role as Head of Commerce at ErfGoed Cor will lead the worldwide sales/marketing and development team.
More information: ErfGoed Bredeweg 59 2751 GH Moerkapelle www.erfgoed.com
Source: HortiBiz