Biedronka continues to dominate Poland's discounter market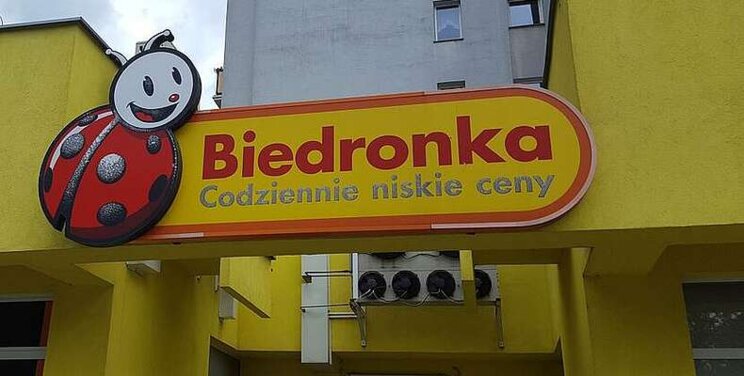 At the same time, the data showed that Netto and Aldi are gaining at the expense of Biedronka and Lidl, but maintaining customer loyalty becomes an increasing challenge.
The technology company Proxi.cloud and the analytical and research platform UCE Research compared the behavior of over 280,000 food discounter shoppers in the first half of this year with the same period last year. Respondents visited a total of over 5,000 institutions of this type across the country. Detailed analysis showed that the market positions of individual chains have not changed, although the balance of forces in the discounter market has changed over the last year.
Proxi.cloud found that Biedronka is still the undisputed leader. In the first half of this year, stores of this chain were visited by as much as 93.5 per cent of customers of all discount stores. This is 2.5 percentage points higher than the result recorded a year earlier. For comparison, it should be noted that in Lidl, market penetration recently amounted to 64.4 per cent, i.e. by 4.8 percentage points more than before.
Continue reading.

Want to know more about Polish retail, in particular about mass market floral retail in Poland read the report and watch the Polish retail-themed webinar of FCI and AIPH HERE
Photo credit: Agnieszka Murawska
Source: AIPH