Exploring indoor raspberries?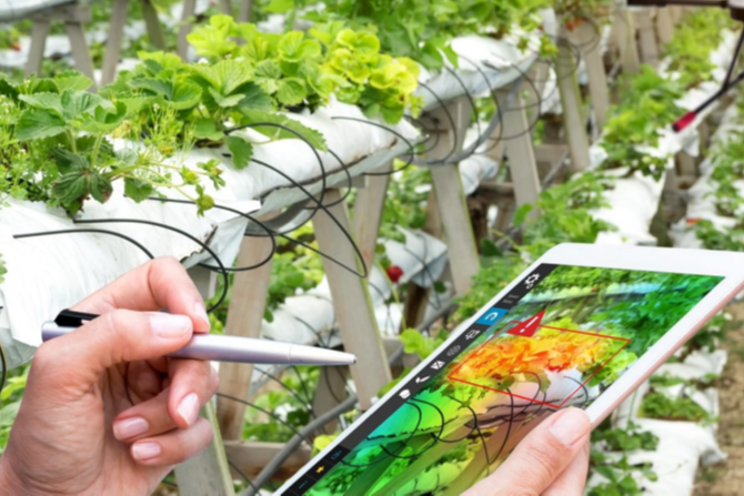 Qinglu Ying, PhD, Vineland's Research Scientist, Plant Production, was one of the successful grant recipients leading Vineland's participation in the project application.
"We're thrilled about the announcement. Participation in the challenge is limited, so we're excited to be part of an exclusive group who can significantly contribute to research focused on food resiliency and sustainability," Ying says. "Vineland is well-positioned to take on this project, being a leader in applied research in Canadian horticulture. We also have a strong legacy of working closely with growers, not only in Niagara but across the country."
The Homegrown Innovation Challenge, funded by the Weston Family Foundation, aims at increasing the sustainability and competitiveness of the out-of-season berry industry in Canada. Led by the Ontario Horticultural Trades Foundation, Vineland, in collaboration with a number of partners including the Ontario Ministry of Agriculture, Food and Rural Affairs (OMAFRA), Berry Growers of Ontario, Fenwick Berry Farm, First Green Energy and Roxul Inc. has been awarded this past August, the first of three phases of the challenge – the Spark Award.
Photo: Homegrown Innovation Challenge