AppHarvest announces fall planting progress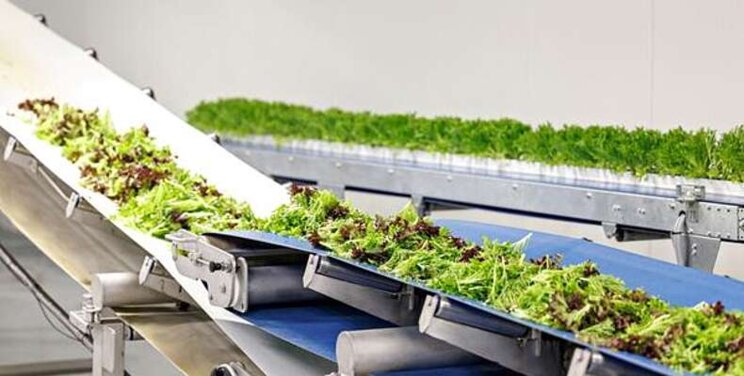 MOREHEAD, AppHarvest, Inc. (NASDAQ: APPH, APPHW), a sustainable food company, public benefit corporation and Certified B Corp building some of the world's largest high-tech indoor farms to grow affordable, nutritious fruits and vegetables at scale while providing good jobs in Appalachia, today announced it has completed calibration of its "touchless growing system" for salad greens at its 15-acre Berea, Ky., indoor farm by having successfully grown more than 20 varieties of lettuce and is approximately 80% complete with planting of its 30-acre AppHarvest Somerset Farm, which has the?capacity to grow about 1 million strawberry plants. The company's 60-acre flagship farm in Morehead, Ky., is expected to start harvesting its?third season of tomatoes?mid-fourth quarter.

"With a laser-like focus on core operations, the AppHarvest team across the board is delivering on its commitment to complete the largest controlled environment agriculture build-out in U.S. history this year," said AppHarvest Chief Operating Officer Julie Nelson. "We literally expect to reap the fruits of our labor starting in the fourth quarter."?
The AppHarvest Berea Farm is expected to be the world's largest high-tech farm for autonomously harvested salad greens with the latest "touchless growing system" by Green Automation. The hands-off system helps to improve both food safety and efficiency. To calibrate the touchless growing system, the company has successfully grown more than 20 types of salad greens, which go from seed to maturity in about three to four weeks depending on variety. AppHarvest expects commercial shipments from the Berea facility to start in the fourth quarter.

Continue reading.

Courtesy of GlobeNewswire
Source: GlobeNewswire