Workshop to focus on sustainability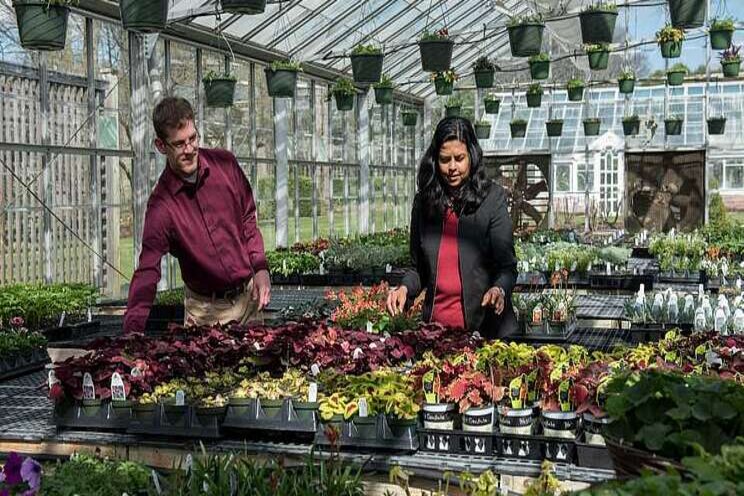 This year's theme is "Sustainable and Safe Crop Production," which are important areas regardless of crop species for reducing agrochemical input or eliminating risks of foodborne pathogens in production systems. Presentations are designed to help growers improve crop productivity, from managing lighting, temperature, and humidity to controlling disease and pests.
All the presentations will be made available for online access at a reduced cost. The GAP and Food Safety Session can also provide an OSU GAP training Certificate of Completion.
The workshop takes place at OSU' Wooster, OH, campus. Click here to register.
Source and photo courtesy of Greenhouse Grower
Source: Greenhouse Grower