Recycle plastics for a better green industry
Added on 07 December 2022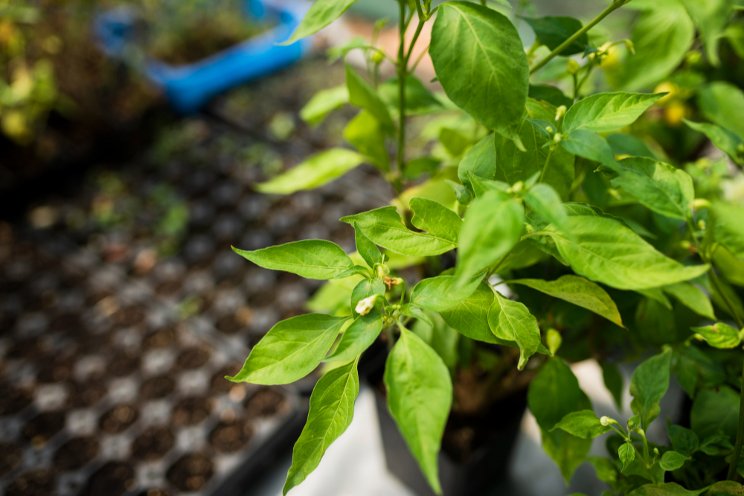 Getting involved with East Jordan's recycling program is not only simple, but vital to the success of the green industry. The more horticultural containers collected for recycling, the fewer that will end up in a landfill.

TOGETHER, LET'S MAKE THE SUSTAINABLE CHOICE.

FIND OUT HOW IN THIS WHITEPAPER FROM EAST JORDAN PLASTICS, INC.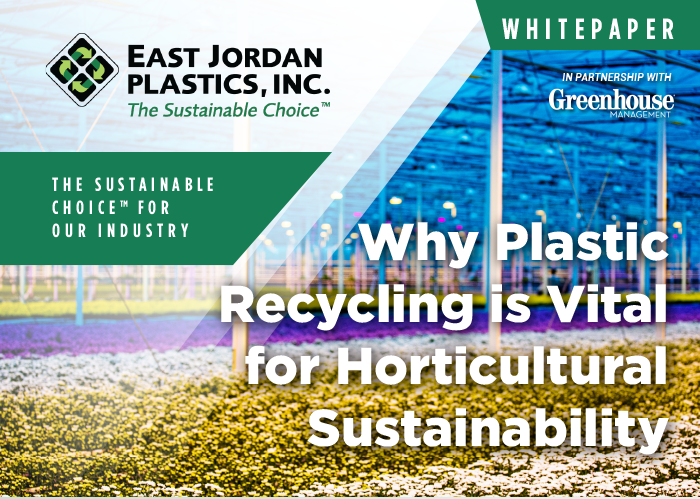 Header Image by Freepik