How LED dynamic lighting contributes to pest management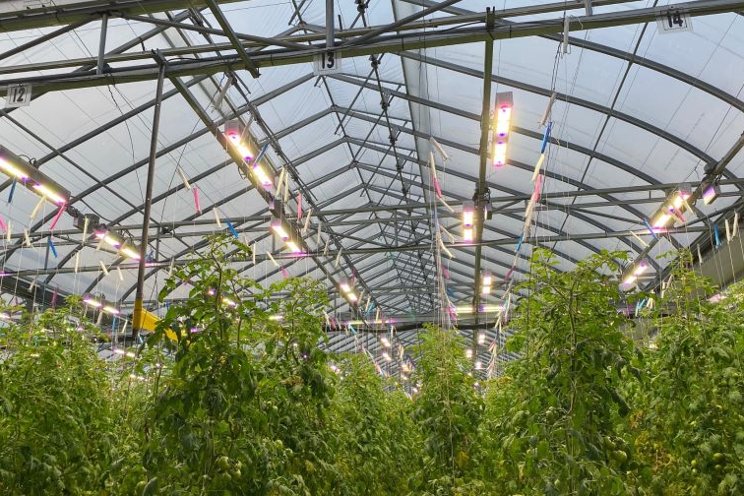 There are multiple reasons behind this, one of them being that supplemental light boosts crop performance, which may attract more pests. Also, supplemental lighting allows growers to plant in the late summer/early fall when pest pressure outdoors is naturally high.
Despite the higher costs of biologicals, the increased yield and product quality under supplemental lighting makes it worthwhile. However, lighting strategies need to consider the potential impacts on the activity of pests and biological control agents.
Late last year, Sollum Technologies introduced a whitepaper that focuses on integrated pest management (IPM), how dynamic lighting can be another weapon in the IPM toolkit, and the relationship between supplemental lighting, pest insects and mites, and biological control agents.
Photo: Sollum Technologies