What's in your soil? Find out by testing it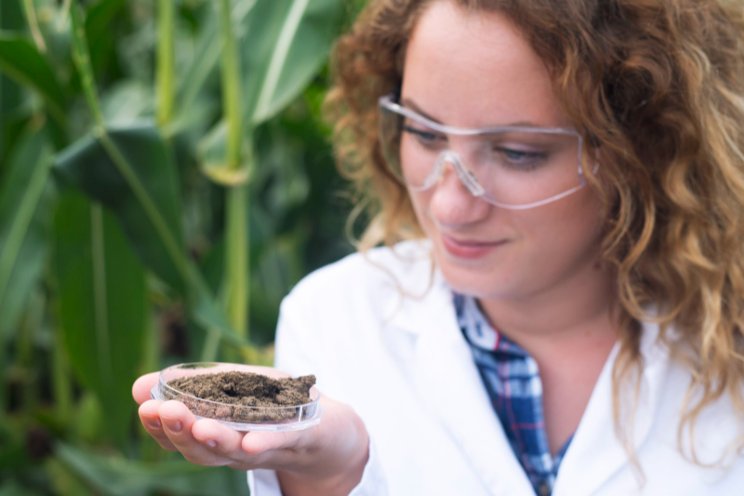 With research on soil testing having begun in the early 1800s, the concept is hardly new. Yet many still consider the costs and trouble to be unnecessary.
Now, with the spiraling costs of fertilizers and consciousness of pollution of waterways and other environmental factors, you may be compelled to achieve maximum efficiency from fertilizer and to minimize waste, especially into the environment. Soil tests are the obvious way to start growing smart.
Image by aleksandarlittlewolf on Freepik