What technological advancements are being made in CEA?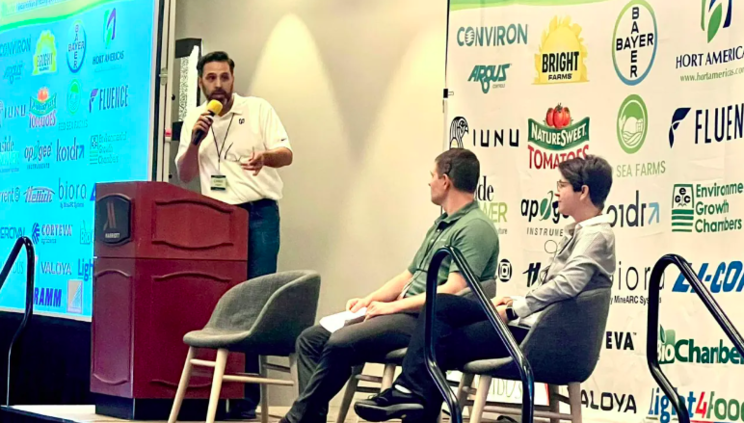 After a two-year hiatus because of the pandemic the 6th International Meeting on Controlled Environment Technology and Use was held in September in Tucson, Ariz. Hosted by the University of Arizona, the meeting was organized by North Central Extension & Research Activity–101 (NCERA-101) in collaboration with UK Controlled Environment Users' Group (UK-CEUG) and Australasian Controlled Environment Working Group (ACEWG). NCERA-101 is a USDA committee organized to assist plant scientists understand how to use controlled environment technology effectively and consistently.

"It was exciting for the University of Arizona to welcome and host our colleagues at this industry event," said Murat Kacira, past chair of NCERA-101 committee and director of the Controlled Environment Agriculture Center at the University of Arizona. "The international meeting brought together 215 participants from 12 countries and five continents for three days. For the NCERA annual meetings there is usually about 100-120 participants.
Photo: During the International Meeting on Controlled Environment Technology and Use, Chris Higgins (left), president at Hort Americas, moderated a panel discussion on Indoor Agriculture Economic Viability. Photo courtesy of Hort Americas