Know your greenhouse fertilizer options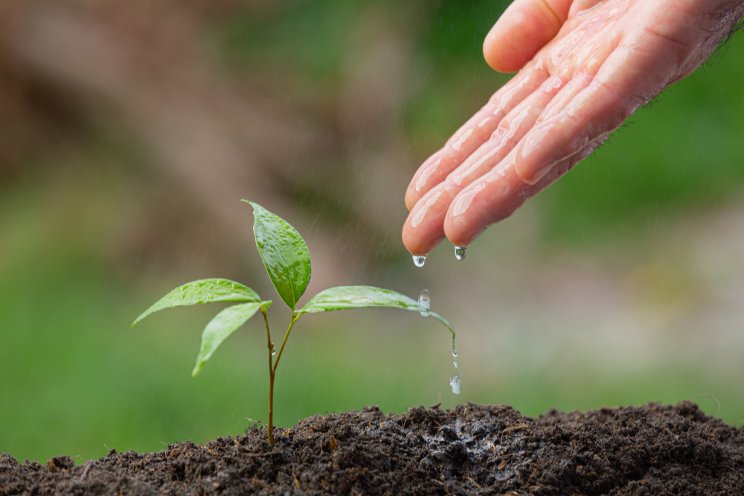 Topics will include:
Discussion of types of products available
Fertilizer recommendations for different plants and growing systems
Best practices and current recommendations for fertilizers
Nutritional monitoring
Henry currently works as the Specialty Division Agronomist at Helena Agri-Enterprises. His primary research interests are in floriculture, greenhouse production, plant nutrition, plant growth regulators (PGRs), and remote sensing. He got his Ph.D. from North Carolina State University as well as a graduate certificate in Geographic Information Science (GIS). Henry helped compile the AFE funded resource fertdirtandsquirt.com.
Click here to register.
Source: Greenhouse Grower
Image by jcomp on Freepik