How to end the season with a spotless greenhouse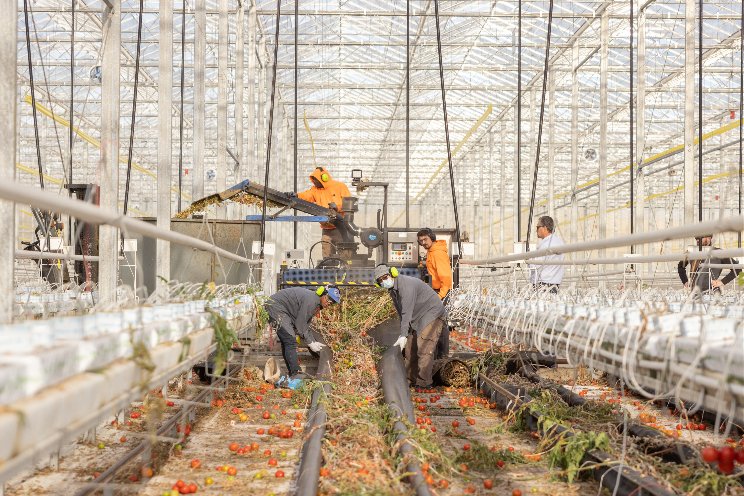 The topics covered are 'How to empty the greenhouse efficiently', 'How to clean the water system of your greenhouse' and 'How to optimize hygiene protocols in crop rotation'.

Are you interested in ending the season with a spotless greenhouse? Martin Meuldijk, Royal Brinkman specialist crop rotation and Dirk Timmers, Royal Brinkman specialist hygiene, will take you through all aspects of crop rotation and hygiene.

The webinar will be broadcast twice on June 1st. Based on which part of the world you live in, you can join the webinar at 7.00 CET or 16.00 CET. The webinar is organized for professional growers.

More information for this webinar? CLICK HERE.