A water management plan for dry summers & more!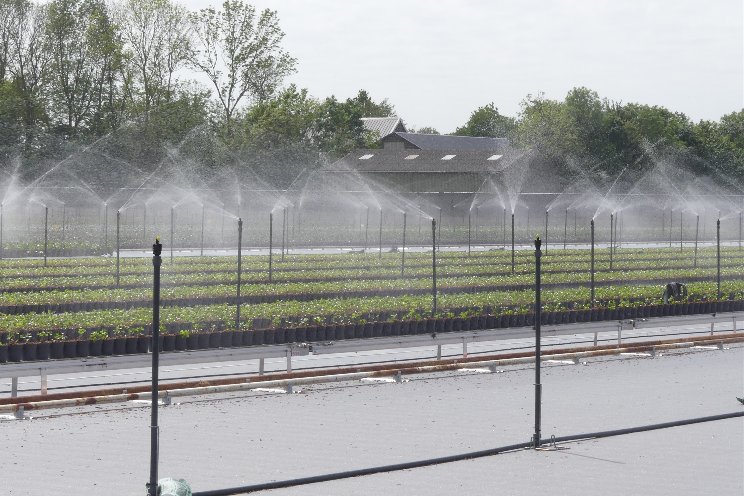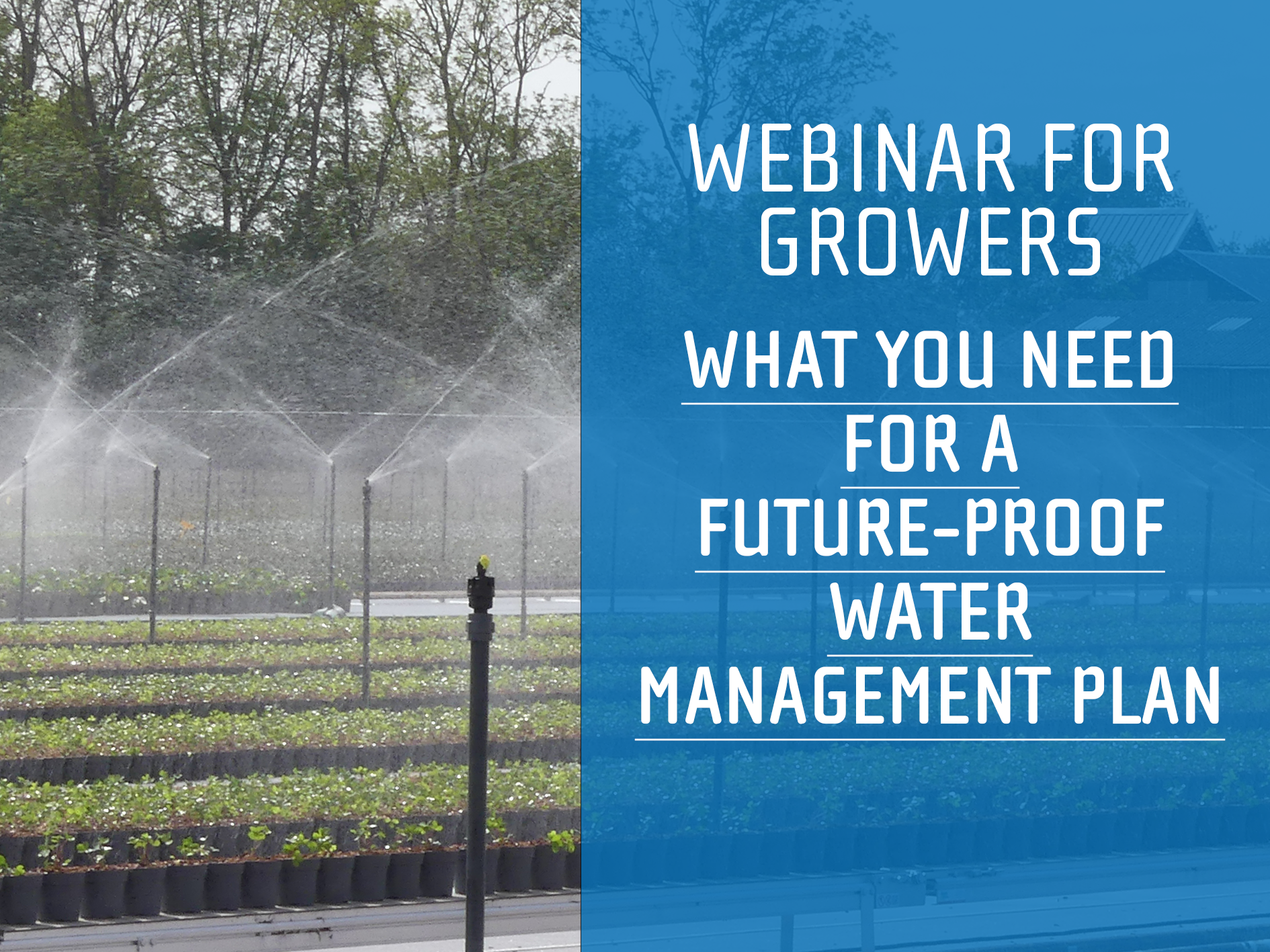 This webinar will give you an overview of the components of a future-proof water management plan. After the webinar, you will have some tools to prepare you to mitigate future water demands. You can register for the webinar here.
Here are some examples to think about for your future-proof water management plan.
How much water do you need?
It is vital first to understand how much water you need to cover dry periods. It is important to keep enough space available to store enough water.
You should situate these in such a way as to make optimal use of the available space. In addition, this water collection must meet the legal requirements of your area, and it is good to ensure that the basin or silos can be easily expanded in the future.
What are your plans for the future?
Machiel Paans, sales area manager at ErfGoed, likes to challenge entrepreneurs to think seriously about the future. 'Dare to dream.' That's what I often say to growers when I talk to them about the future development of their businesses. That question often triggers entrepreneurs to think further, to start thinking about where they want to go with their business, and to let go of practical obstacles.
You may also need to make your plumbing suitable for the type of cultivation floor you want to invest in for the future. Not sure which floor will this be? Then opt for a larger discharge pipe to keep all options open. That way, you create freedom of choice towards the future and avoid possible future costs."
What are the implications of regulations today and in the future?
In your company's development process, it is also essential to take into account laws and regulations that may be coming. Disinfection may soon become mandatory; if so, keep space in your technical water room for a disinfector. This may cost a little more now, but you will recoup that money later.
Sign up for the webinar
Are you interested in ErfGoed's webinar? The webinar is on March 28th at 10AM (EST - Washington D.C) / 4PM (CEST - Amsterdam). You can sign up here.