Vision Greens launches vertical farming facility in Welland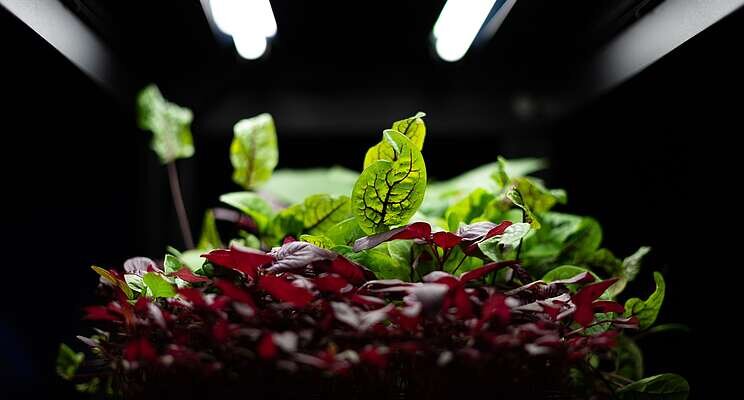 Start-up Vision Greens launched a vertical farming facility in Welland.
Vision Greens is an indoor and soil-less operation that aims to fill in the gaps of a supply crunch and high food costs. They say they're producing 12.5 acres worth of greens within 2,000 square feet indoors.
Last May, Vision Greens began operations at their Welland facility it's an environment-controlled and pesticide-free operation that produces lettuce, basil, and arugula.
CEO Lenny Louis says his goal is to bring food safety, security, and sustainability following disruptions in the food supply chain and previous E. coli outbreaks with other growers.
Soil is not being used to grow the leafy greens instead the company is using a hydroponic system where the roots are submerged in nutrient-filled water.
Louis says from seed to harvest they can produce a veggie within 30 days compared to 40 to 60 on the farm and currently the operation is producing 350,000 pounds of greens and will expand to nearly three-quarters of a million by October.
Photo by Philip Myrtorp on Unsplash
Source: CHCH