Series: Your weekly dose of medical cannabis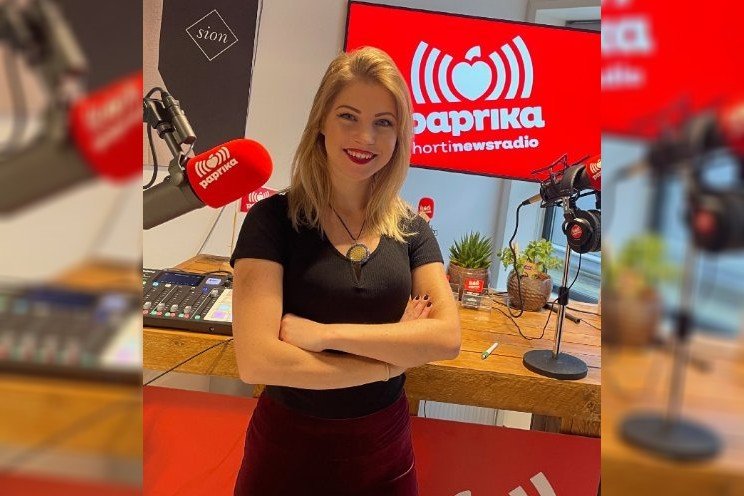 Hortibiz NewsRadio moderator Romy Stuik will meet experts in medical cannabis industry every week. The video series focuses on providing informative content about medical cannabis, business opportunities, challenges of medical cannabis industry and everything else which is important for this industry.
Click below to watch the first promo video of the video series.
Viewers can expect to gain insights into different aspects of medical cannabis industry, including cultivation breakthroughs, preventive measures, and expert advice. This engaging series aims to educate and raise awareness among the audience about medical cannabis cultivation and growth. With its regular weekly episodes, "Medical Cannabis Monday" promises to be an insightful and valuable resource for those seeking reliable updates and developments of the industry in an easily accessible format.
Stay tuned for more and click here to subscribe for Hortibiz WorldNews.