Introduction ventilated sensor at GreenTech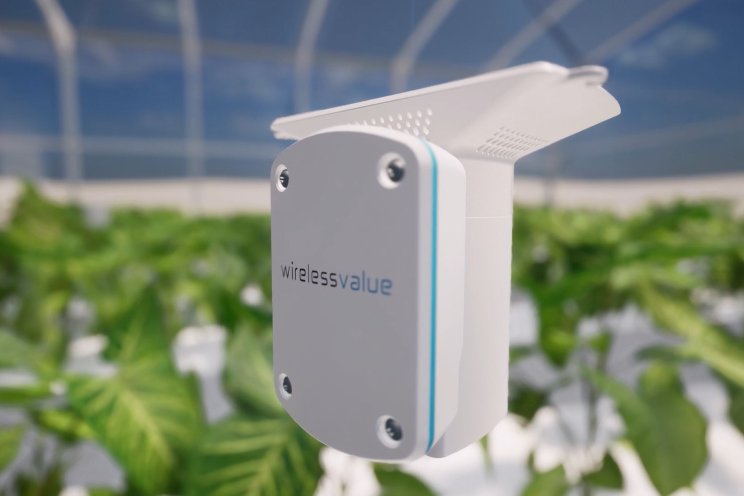 The DLTc-vent is the next level product to help growers understand their climate. Years ago Wireless Value had a powered ventilated unit, but was impossible for proper use in greenhouses. Those units were mainly used by WUR and tested against the normal climate boxes. In Wireless value's new development they used these powered units to test their new solar operated box and finetuned the use of the solar panel in combination with the ventilator and the design of the housing.
They also created a housing family where the ventilated unit could be used as an add-on for the housings which they introduced in 2022.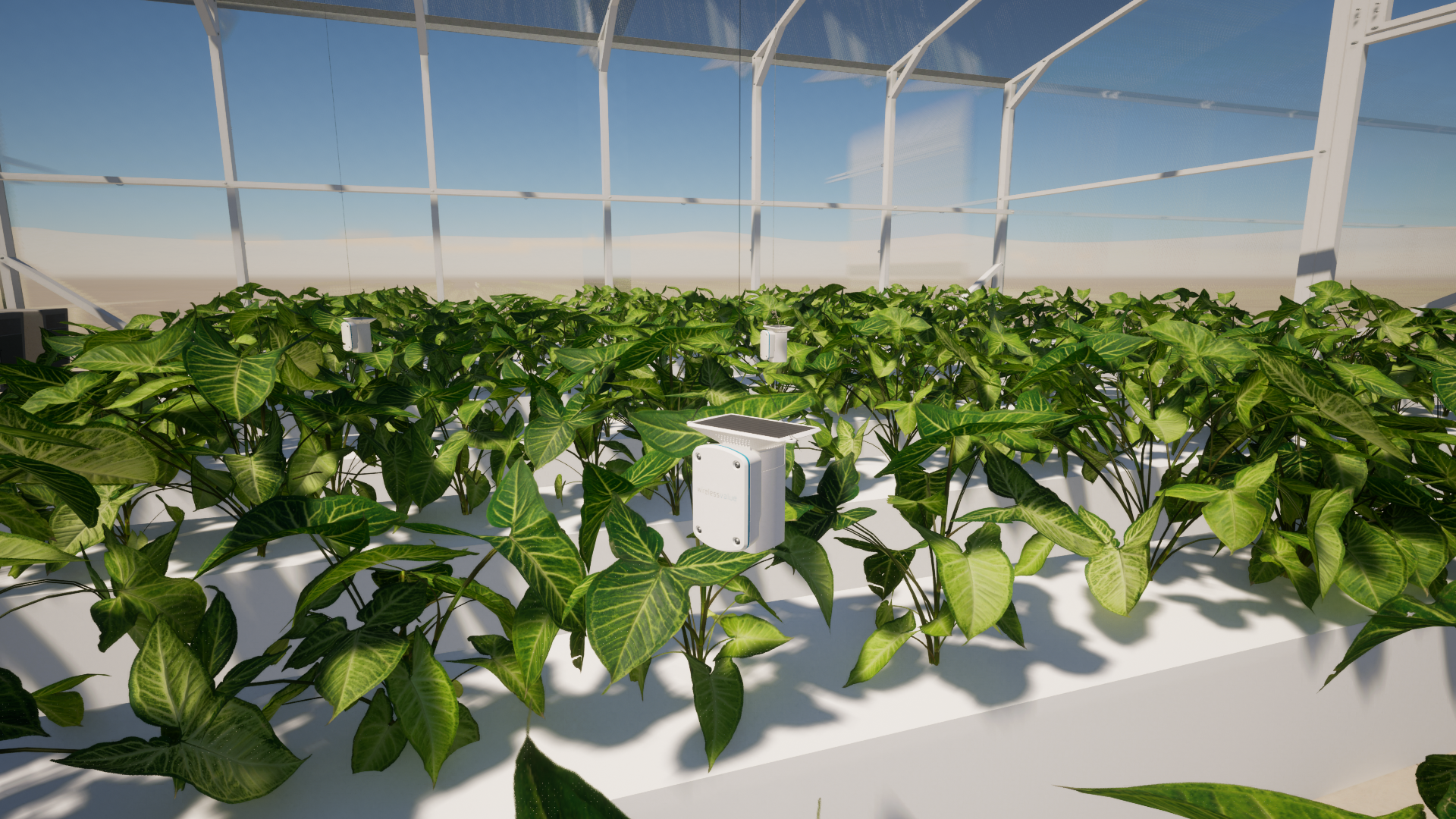 With this philosophy they created a flexible system where the grower can decide how many units he wants to have in a ventilated configuration and is even able to add more ventilated units towards his climate sensors in the future.
Wireless Value celebrates its 20th anniversary this year. With 20 years of in house development we thrive for the best and most reliable products in the market.
Serving the agriculture since 2008, amongst other markets, they decided to fully focus on horticulture and pharmaceutical market in 2020. With this focus they want to meet grower's needs and expectations. They already broadened their product portfolio, but set a new milestone with this innovation.
Visit Wireless Value during Greentech at stand 01.752
CLICK HERE for further information.
Contact details
Wireless Value B.V.
Waanderweg 30a
7812 HZ Emmen
Bas Visser