Advancements in CEA crop production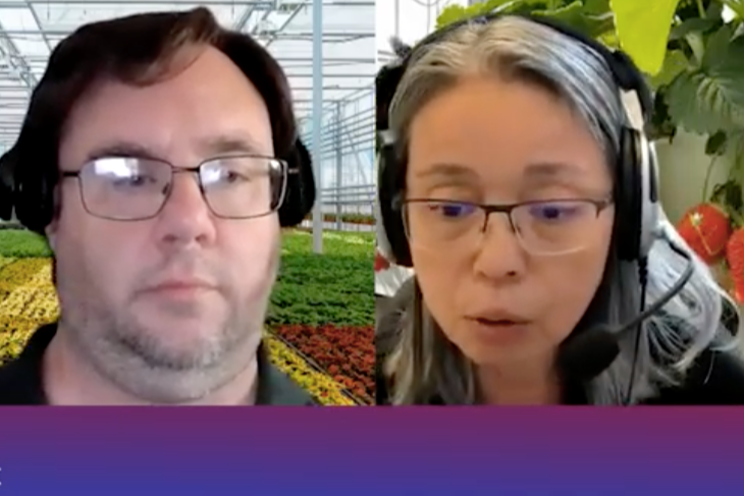 The conference includes research presentations from experienced greenhouse crop and technology experts, as well as a tour of the Controlled Environment Agriculture Research Complex in Columbus.
You can find the complete schedule of events here. In-person registration has closed, but you can still attend virtually by registering at this link.
We recently caught up with Dr. Chieri Kubota, Director, Ohio Controlled Environment Agriculture Center at The Ohio State University, to learn more about the expert knowledge team who will be presenting at the Conference. Watch the video below to learn more.