Farm which produces 150,000 cucumbers a day fights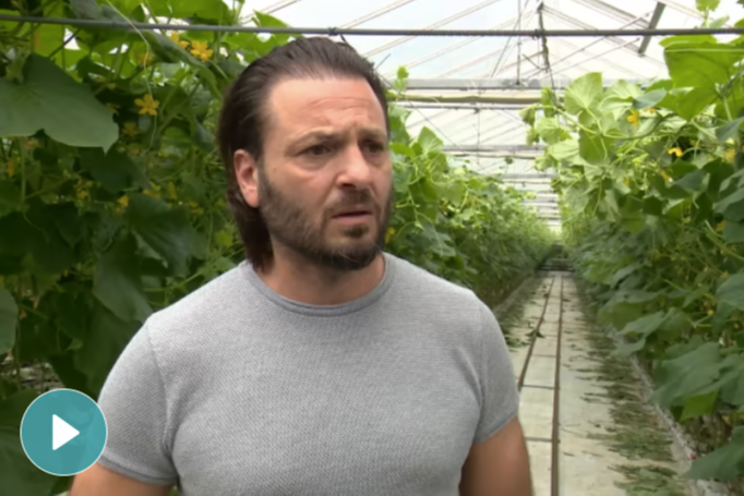 Tony Montalbano, who runs Green Acre Salads in Roydon in Essex, says UK salad growers are facing a threat to their business from spiralling energy bills, supermarket prices which do not reflect growers' costs and a shortage in workers.
It was forced to stop production earlier this year because of the exorbitant cost of energy needed to grow the crop in the depths of winter.
"This is the only thing I know, [so] I'm trying to keep the family business going till the end," he told ITV News Anglia.
"It feels like a lonely game only looking after yourself."
Green Acre Salads grows baby cucumbers for retailers including Morrisons, Sainsbury's and Aldi.
Following on from a loss last year, Mr Montalbano said the company was only expecting to break even by the end of this year and he had already seen multiple producers leave the business altogether.
He believes the government should provide more support to the industry.
Photo: Screenshort from the video on itv News