Breeding sisease resistance into petunias at Dümmen Orange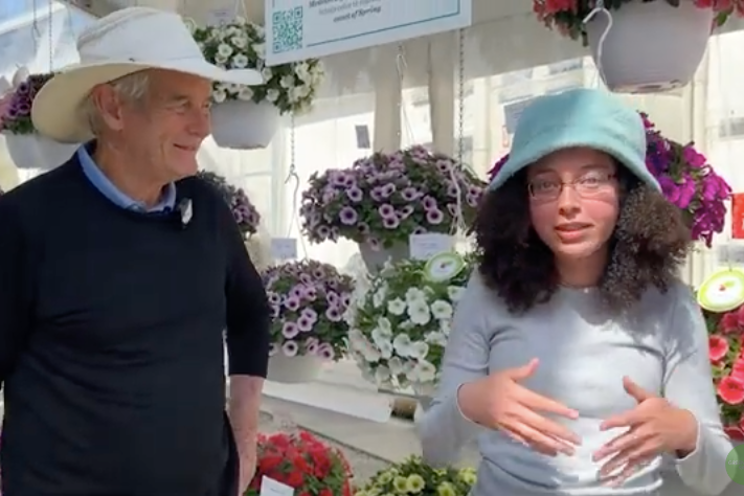 Intrinsa is helping build resistance to tobacco mosaic virus in petunias. Here's a closer look at new Intrinsa-based plants featured at the 2023 California Spring Trials.
Learn more in the video below.
Source: Greenhouse Grower
Photo: Screenshot of Greenhouse Grower's video on YouTube.